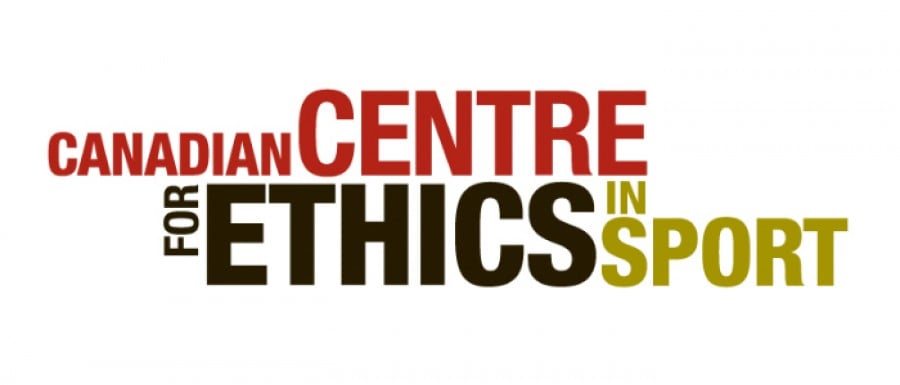 English
Press Release
27 June 2017
The Canadian Centre for Ethics in Sport (CCES) is pleased to recognize the Canadian Olympic Committee (COC) for its continued support of clean sport through its recent contribution to the Canadian Anti-Doping Program (CADP). The COC will provide financial assistance in the lead up to the 2018 and 2020 Olympic Games, as well as the 2019 Pan American Games.
"The CCES commends the COC for its commitment to protecting clean athletes' right to fair and honest competition," said Paul Melia, president and CEO of the CCES. "During a time when the integrity of international sport has been under intense scrutiny, Canadians can rest assured that the CCES and COC are dedicated to making sure that the athletes who represent our country are clean."
The COC contribution will be used to ensure a robust, meaningful and effective intelligence-led testing program is applied to all athletes in the six months prior to each Games. During the term of the agreement, the CCES will provide all athletes that are named to the relevant Games team with timely anti-doping education.
"The COC and the CCES are committed to working collaboratively to activate a values-based and principle-driven sport system," said COC President Tricia Smith. "Both the COC and the CCES wish to protect the integrity of sport from the negative forces of doping and other unethical threats and advocate for sport that fair, safe and open to everyone. We applaud other National Olympic Committees taking a strong stand for clean athletes."
In addition to enhanced pre-Games testing and education initiatives, the CCES may use the COC's contribution to cover CADP costs for some of the Olympic and Pan American Games sports that currently do not receive federal funding.