Class-action suit against Riddell dropped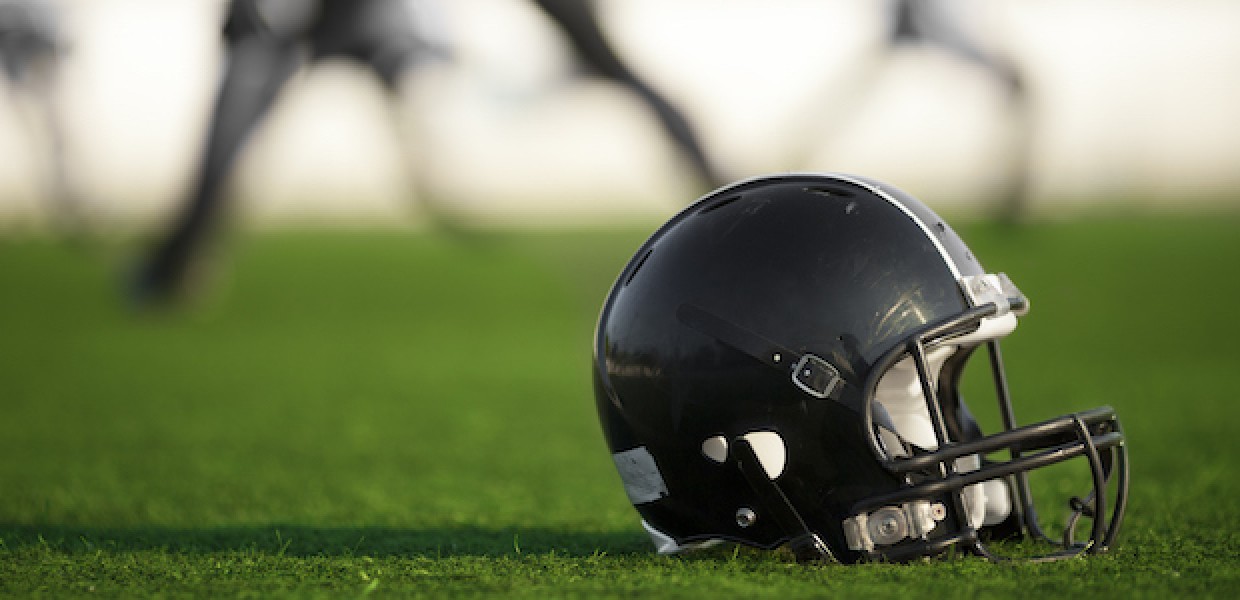 Print
A class-action lawsuit brought against Riddell by former high school and college football players has been dropped. The former players had alleged that Riddell, the NFL's official helmet maker from 1989 to 2014, misrepresented the degree of safety provided by helmets manufactured by the company. Specifically, the plaintiffs alleged that Riddell falsely claimed in advertising and marketing materials that its Revolution helmets would reduce concussions by 31 percent compared to other helmets on the market, without ever testing them for the type of hits which cause the most concussions.
The plaintiffs also alleged that Riddell failed to warn their customers of the long-term risks of repeated head injuries suffered while wearing the helmets. Riddell responded by describing the suit as "overt lawyer self-promotion and meritless litigation," and now, the plaintiffs have agreed to drop the case.
Views
4117
Related Articles
About the Author

Joseph Hanna is a partner of Goldberg Segalla and concentrates his practice in commercial litigation with a focus on sports and entertainment law and retail, hospitality, and development litigation. Joe represents sports franchises, professional athletes, and movie studios with various issues related to licensing, contracts, and day-to-day management.
He serves as Chair of Goldberg Segalla's Sports and Entertainment Law Practice Group and editor of the firm's Sports and Entertainment Law Insider
blog. In addition, Joe is the Chair of Goldberg Segalla's Diversity Task Force. He possesses an AV rating from Martindale-Hubbell.
This email address is being protected from spambots. You need JavaScript enabled to view it.