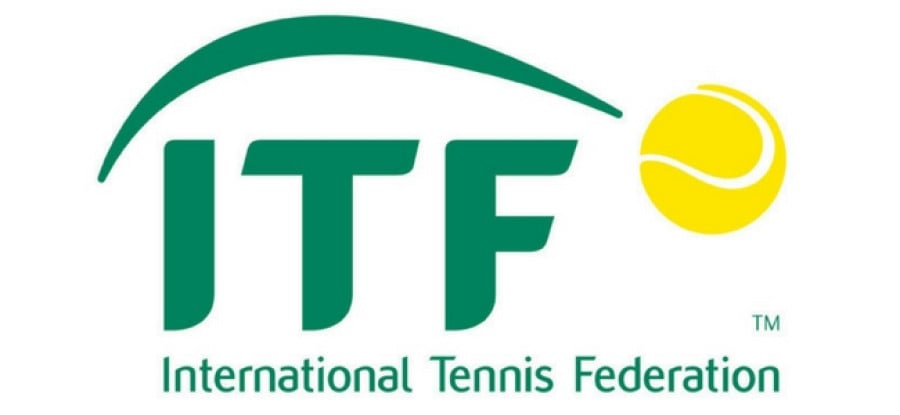 Press Release
1 September 2017
The International Tennis Federation has announced that Jamie Burdekin has committed an Anti-Doping Rule Violation under Article 2.3 of the 2017 Tennis Anti-Doping Programme (the "Programme").
Mr. Burdekin, a 37-year-old wheelchair tennis player from Great Britain, was notified on 23 March 2017 that he had been selected to provide out-of-competition urine and blood samples, due to his inclusion in the International Registered Testing Pool (IRTP).
Mr. Burdekin declined to provide samples on the grounds that he had retired from the sport. As Mr Burdekin had not provided written notice of his retirement to the ITF in accordance with Article 1.14.1, he therefore remained subject to the Programme, and to testing under the Programme as of the date of sample collection.
Despite repeated attempts to engage Mr. Burdekin with the results management process, he refused to do so, and so the ITF imposed a period of ineligibility of four years, commencing on 1 September 2017, and ending on 31 August 2021.
Mr Burdekin has not competed in any Covered Events (as defined in the Programme) since his refusal to submit to sample collection on 23 March 2017, and so Article 10.8 (disqualification of any results obtained subsequent to an anti-doping rule violation) has no application in this matter.
The Tennis Anti-Doping Programme applies to all players competing at Grand Slam tournaments and events sanctioned by the ITF, ATP, and WTA. Players are tested for substances prohibited by the World Anti-Doping Agency and, upon a finding that an Anti-Doping Rule Violation has been committed, sanctions are imposed under the Programme in compliance with the requirements of the World Anti-Doping Code. More information on the Programme, sanctions, statistics, and related matters can be found at www.itftennis.com/antidoping.