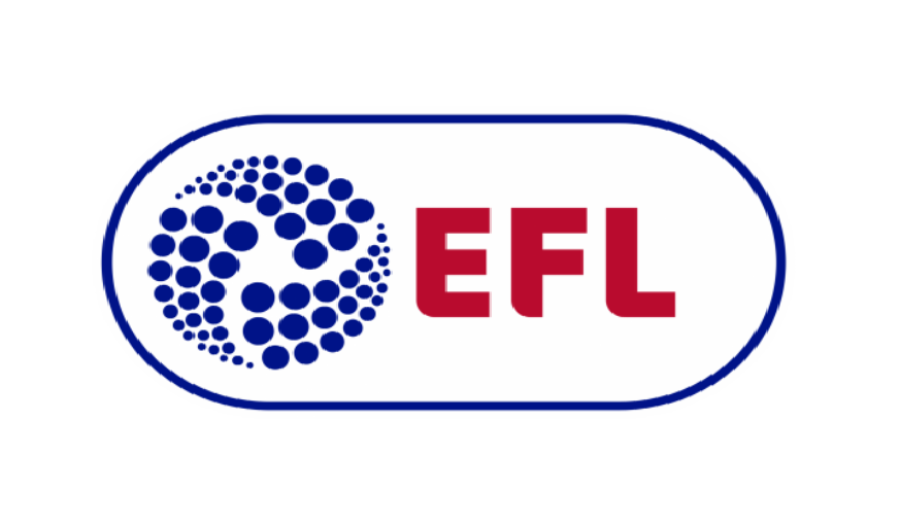 Wigan Athletic has, with immediate effect, been deducted three points from the 2022/23 Championship table after the Club failed to pay player salaries again in March 2023.
The Club had previously been charged and sanctioned for failing to adhere to the terms of the Standard Contracts that were in force between the Club and its Players in the months of June 2022, July 2022 and October 2022.
This latest infringement by the Club to meet its obligations means the terms of the Agreed Decision the Club entered into with the EFL in January 2023 has been breached and the application of the suspended sporting sanction has been automatically triggered.
In a further breach of the Agreed Decision, the Club's owner has failed to deposit an amount equal to 125% of its forecast monthly wage bill in a designated Club account. This had been a key term of the Agreed Decision to help prevent the Club breaching EFL Regulations again, should there be future delays in the processing of overseas payments.
Separately, new charges have now been issued to the Club following this latest instance of non-payment of player wages and for not complying with the Agreed Decision. The Club's owner will also be charged with misconduct, with the matter to be referred to an Independent Disciplinary Commission.