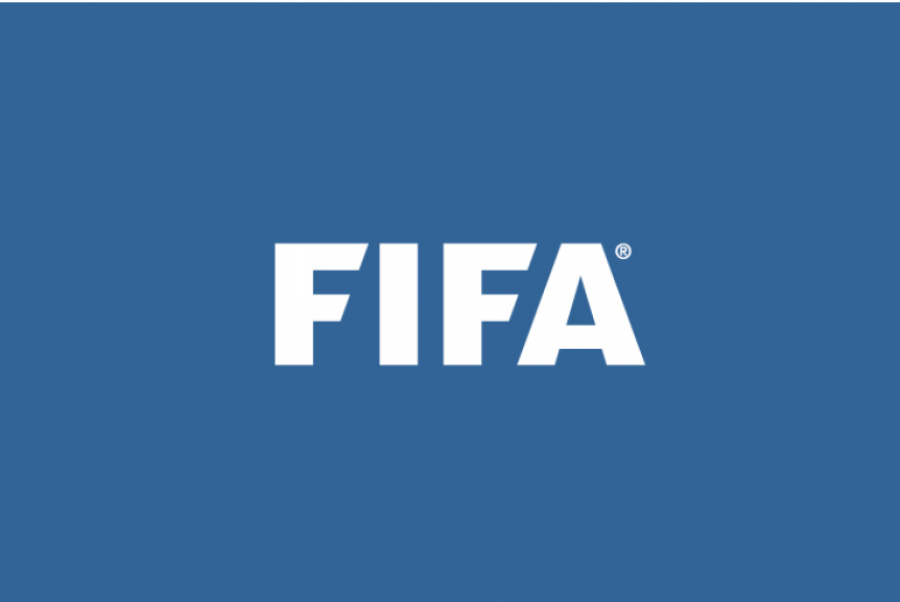 Lynch: "FIFA has made great efforts to educate, train and promote a culture of compliance"
New FIFA Compliance Handbook to support member associations and confederations
3rd FIFA Compliance Summit taking place in virtual format from 12-16 October 2020
Speaking earlier today at the opening of the 3rd FIFA Compliance Summit, FIFA President Gianni Infantino underlined FIFA's continued commitment to compliance and good governance while highlighting the significant progress that FIFA has made in the area since 2016, as well as the importance of developing and introducing compliance best practice in football.
Bringing together governance and compliance experts and practitioners from across football, including FIFA member associations and the confederations, today's opening session marked the start of the 3rd FIFA Compliance Summit, which will this week see participants take part in wide-ranging practical sessions and discussions designed to share knowledge and best practice, as well as emerging trends, in compliance and good governance.
Opening the summit, President Infantino said:
"Since my election in 2016, FIFA has worked tirelessly to successfully implement reforms in the fields of governance and compliance. Today, the new FIFA now stands here as a credible, accountable, modern, professional and transparent organisation – one which aims to be at the service of football and aims to ensure that football makes an active and positive impact on society.
"All of this would not have been done without embracing compliance and good governance. In 2016, we brought in transparency and accountability at every level – including mandatory auditing, term limits for senior officials, transparent bidding processes for FIFA competitions as well as establishing a dedicated compliance subdivision and internal function within FIFA.
"As we look to continue our efforts to make football truly global, it is now more important than ever, particularly in these difficult times, for football to continue to move in the right direction by working together and ensuring that the right governance and compliance structures and processes are in place at all levels."
The original article can be found here.