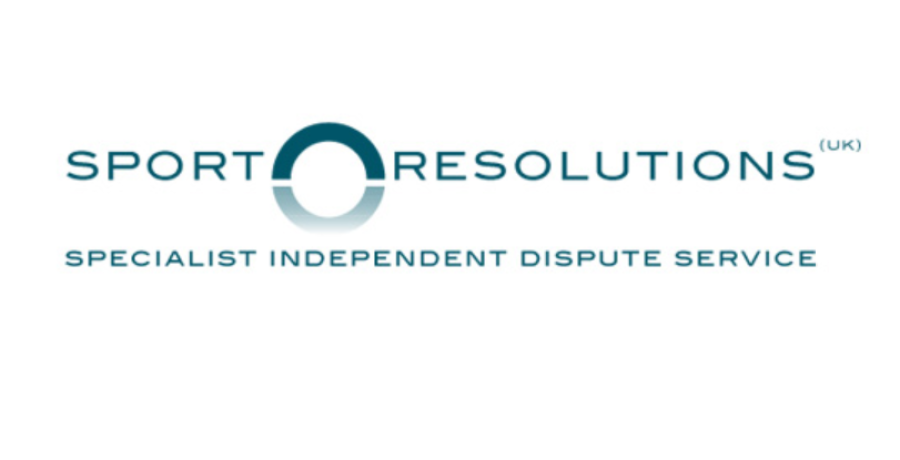 A decision in the appeals brought by multiple Golfers against disciplinary sanctions placed upon them by the PGA European Tour (PGAET) has been issued by the Appeal Panel.
Sport Resolutions was asked to appoint and administer the Appeal Panel that would hear the appeals of Ian Poulter, Adrian Otaegui and Justin Harding in July 2022. The appeals arose from the Golfers' participation in the inaugural tournament run by LIV Golf without a release being granted by the PGAET from the conflicting DP World Tour (DPWT) tournament. His Honour Phillip Sycamore CBE was appointed to chair the Appeal Panel, and at a hearing on 4 July 2022, a successful application was made for interim relief on behalf of the three Appellants to stay their sanctions, pending the outcome of their substantive appeals. Following the decision on the stay application, Charles Flint KC and James Flynn KC were appointed to the Appeal Panel to hear the substantive matter on a de novo basis as provided by the DPWT Members General Regulations.
Appeals were issued by Lee Westwood, Sam Horsfield, Richard Bland, Shaun Norris, Laurie Canter, Wade Ormsby, Patrick Reed, Bernd Weisburger, Graeme McDowell, Sergio Garcia, Charl Schwartzel, Branden Grace and Martin Kaymer and were subsequently consolidated with these proceedings and the hearing was held between 6th and 10th February 2023 in London. Latterly, and prior to the hearing taking place, Sergio Garcia, Charl Schwartzel, Branden Grace and Adrian Otaegui withdrew their appeals in January 2023.
The Appeal Panel ultimately found that the Appellants committed serious breaches of the Code of Behaviour of the DPWT Regulations by playing in the LIV Golf Invitational (London) and LIV Portland events respectively, despite their release requests having been refused. The appeals were dismissed and each of the Appellants were ordered to pay the fine of £100,000 originally imposed by the PGAET.
A copy of the decision can be accessed via the related documents tab on the right-hand side.