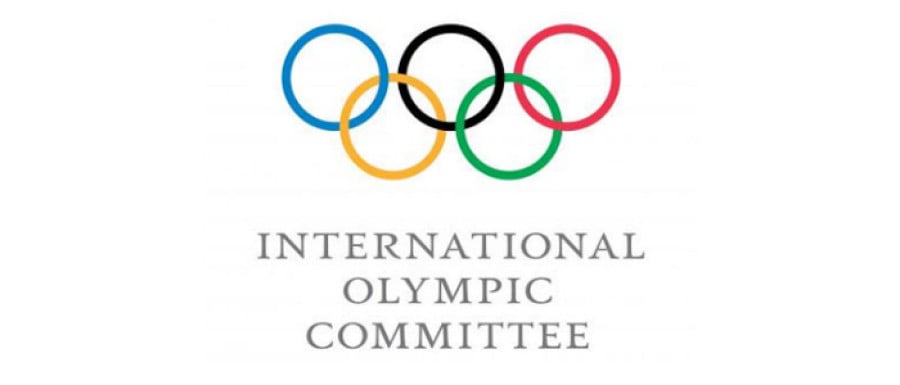 As part of its ongoing efforts to promote athletes' safety and well-being, the International Olympic Committee (IOC), along with the University of Edinburgh, has launched the IOC Olympian Health Cohort, a new long-term research project aimed at reducing injuries and illnesses for elite athletes, and protecting their physical and mental health.
A team of researchers led by three-time Olympian Dr Debbie Palmer are asking Olympians who competed at the Olympic Games Tokyo 2020 and the Olympic Winter Games Beijing 2022 to participate in the study and provide invaluable insights for themselves and future generations of athletes. Participants are being asked to take part in an initial online survey (available in 9 languages) about their musculoskeletal and general health, after which the study team will contact them every two years for 15 to 20 years for follow-up surveys and send them a regular newsletter containing key insights and information based on the results. These results will also be published on the study's website.
Developed by the IOC and the University of Edinburgh, the IOC Olympian Health Cohort is currently open to Tokyo 2020 and Beijing 2022 Olympians, but it is expected that future Olympians who compete at the Olympic Games Paris 2024 and Olympic Winter Games Milano Cortina 2026 will be invited to join at later stages.
Monitoring athletes across their entire life cycle
The study is the work of an international team of interdisciplinary researchers, led by Dr Palmer, an expert in sports injury prevention who competed for Great Britain in short track speed skating at three Olympic Winter Games. She hopes the study will help develop targeted injury and illness prevention initiatives.
"There are gaps in our knowledge around athlete health and well-being, particularly around new and emerging health issues in elite sport," explains Dr Palmer. "We need to understand what happens to athletes not just during the Olympic Games, but as they progress throughout their careers."
The study aims to improve knowledge about athlete health across an athlete's life cycle and after they retire from elite sport. Injury and illness surveillance during the Olympic Games provides important insights, but is limited in that it documents only two or three weeks of an athlete's year. Equally, studies focusing on retired athletes can be limited by their retrospective nature. To more accurately identify and mitigate risk factors for short- and long-term athlete health and well-being, the study aims to monitor Olympians throughout their careers.
The participants in the IOC Olympian Health Cohort will provide invaluable data to benefit themselves and future generations of athletes. The regular survey points will allow tracking of how and when specific health problems occur, while the continuous nature of the study means that the effectiveness of interventions can be tested and updated as the study progresses.
Comprehensive approach to improving athlete health
The study is one of many ongoing initiatives overseen by the IOC Medical and Scientific Department. The department organises several educational events, including the triennial IOC World Conference on Prevention of Injury & Illness in Sport – the premier international conference for clinical aspects of sports and exercise medicine. Notable discussion points from the 6th edition of the Conference, held in Monaco in November 2021, included research by the Government of Japan indicating that there was no spread of COVID-19 between participants and the local population during the Olympic and Paralympic Games Tokyo 2020. The Conference will reconvene in early 2024.
Other initiatives led by the IOC Medical and Scientific Department include the annual Advanced Team Physician Course (ATPC) and the annual Cardiovascular Evaluation of Olympic Athletes Course, both of which offer development opportunities for physicians working with elite athletes. The IOC is also part of an international consensus group on concussion in sport, and offers multiple diplomas and certificates for athletes' entourage members on topics such as sports nutrition and mental health.
The original press release can be found here : https://olympics.com/ioc/news/ioc-launches-new-long-term-study-of-olympians-to-protect-athletes-physical-and-mental-health