IOC Statement on CAS decision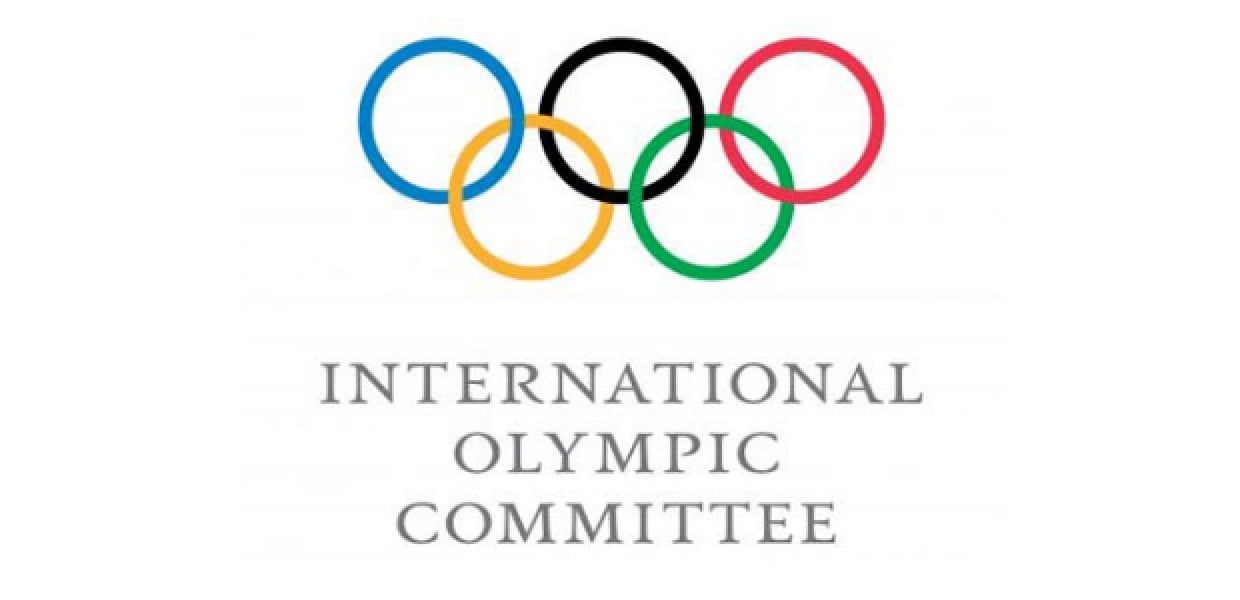 Print
Press Release
5th February 2018
On the one hand, the confirmation of the Anti-Doping Rule Violations for 11 athletes because of the manipulation of their samples clearly demonstrates once more the existence of the systemic manipulation of the anti-doping system at the Olympic Winter Games Sochi 2014.
On the other hand, the IOC regrets very much that – according to the CAS press release – the panels did not take this proven existence of the systemic manipulation of the anti-doping system into consideration for the other 28 cases. The CAS required an even higher threshold on the necessary level of evidence than the Oswald Commission and former CAS decisions.
This may have a serious impact on the future fight against doping. Therefore, the IOC will analyse the reasoned decisions very carefully once they are available and consider consequences, including an appeal to the Swiss Federal Tribunal.
With regard to the participation of athletes from Russia at the Olympic Winter Games PyeongChang 2018, the decision of the IOC Executive Board (EB) of 5 December 2017 remains in place. It makes it clear that, since the Russian Olympic Committee (ROC) is suspended, Russian athletes can participate in PyeongChang only on invitation by the IOC.
The result of the CAS decision does not mean that athletes from the group of 28 will be invited to the Games. Not being sanctioned does not automatically confer the privilege of an invitation. In this context, it is also important to note that, in his press conference, the CAS Secretary General insisted that the CAS decision "…does not mean that these 28 athletes are declared innocent".
Views
1803