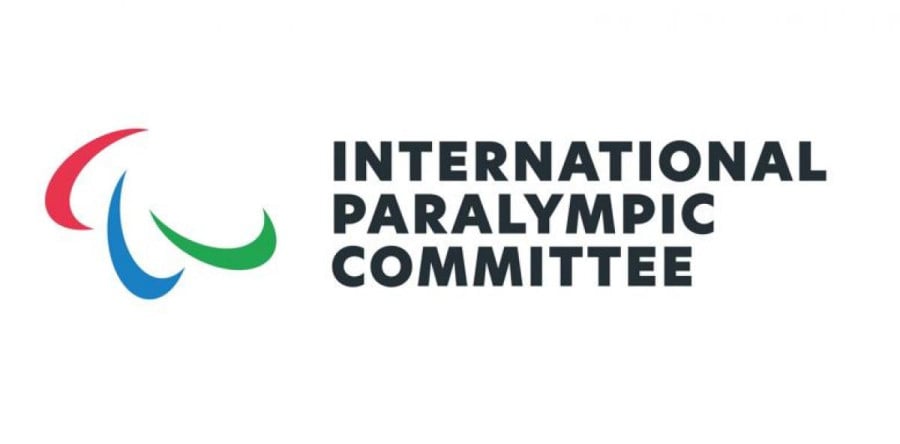 The International Paralympic Committee (IPC) has published its 2020/2021 Annual Report detailing how the organisation made major advancements during the year, despite the COVID-19 pandemic.
Read the complete report here.
The online report highlights several key achievements and areas of progress made by the IPC in 2020 and outlines how the Paralympic Movement's global governing body reacted to its "biggest crisis to date" according to IPC President Andrew Parsons.
In a year dominated by COVID-19, the report features several stories on how all levels of the Paralympic Movement adapted to new ways of working. This includes details about the historic postponement and replanning of Tokyo 2020, as well as first-hand accounts from several medically qualified athletes who swapped Paralympic training to work on the frontline of the pandemic.
Andrew Parsons, IPC President, said: "In 2020, the pandemic meant the IPC and Paralympic Movement faced our biggest crisis to date. Yet through new ways of working and thinking, we continued to thrive as an organisation and as a Movement. I for one, have never been prouder to be President of the IPC and member of the Paralympic Movement.
"The pandemic and the decision to postpone Tokyo 2020 impacted everyone involved in the Paralympic Movement, none more so than the athlete community.
"Faced with the unique challenge of replanning Tokyo 2020, our relationship with the IOC grew stronger than ever with the pandemic bringing both organisations closer together. The teamwork between IPC and IOC, as well as with Tokyo 2020, was extraordinary as a new blueprint for how to stage the world's first and third biggest sport events during a pandemic was created from scratch.
"Thanks to a herculean effort by the whole team and cost-savings across the organisation, the IPC finished the financial year with a balanced budget achieved without the need for any external financial support, a tremendous achievement by all concerned."
Away from COVID-19, the report showcases the growing number of partnerships the IPC established to advance its new strategic pillar which focusses on the human rights of the world's 1.2 billion persons with disabilities. Ana Lucia Arellano, President of the International Disability Alliance (IDA), pens a foreword for the report to explain further how the two organisations can complement each other's activities over the next decade. There are also interviews with IDA Executive Director Vladimir Cuk and The Valuable 500 Founder Caroline Casey.
The impact of Netflix documentary film Rising Phoenix and the success of award-winning podcast "A Winning Mindset: Lessons from the Paralympians" features.
Updates are provided on the IPC Governance Review, the work of the IPC Athletes' Council, and the steps the IPC is taking to monitor the implementation and success of the 2019-2022 IPC Strategic Plan. The decision to bring back in-house to the IPC the delivery of development programmes previously undertaken by the Agitos Foundation is also covered.
The original article can be found here.