MEDIA RELEASE: First UKAD Lifetime Ban Following Police Collaboration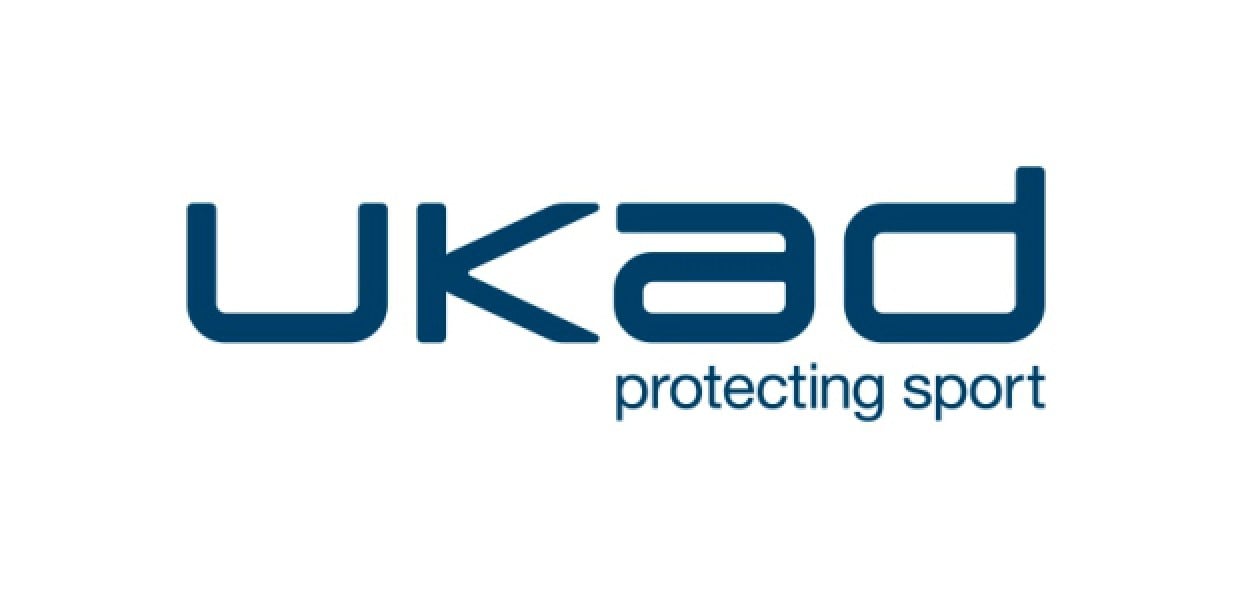 Print
UK Anti-Doping (UKAD) has successfully prosecuted two individuals for multiple anti-doping rule violations, resulting in UKAD's first lifetime ban from sport.

Philip Tinklin is banned for life after being charged by UKAD with three anti-doping rule violations following a Gwent police investigation which led to a conviction for conspiring to supply anabolic steroids.

Following an investigation by UKAD, his daughter Sophie, an amateur boxer, has also been banned for four years.
The independent National Anti-Doping Panel found both to be in breach of the following anti-doping rules:
Possession of one or more Prohibited Substances
Trafficking or Attempting Trafficking of Prohibited Substances
Assisting, encouraging, aiding, abetting or covering up or any other type of complicity involving an anti-doping rule violation or any attempted anti-doping rule violation
Philip Tinklin has five children, all of whom are involved in boxing. The Panel found that Philip Tinklin's involvement in the sport of boxing was significant, amounting to transporting his own and other children to Welsh Amateur Boxing Association (WABA) events and competitions. As a result, he fell within the definition of 'Athlete Support Personnel' in the anti-doping rules.
UK Anti-Doping Chief Executive Andy Parkinson said: "This is another landmark case for UK Anti-Doping – a first lifetime ban for a support person and a significant illustration of the value of our ongoing collaboration with the law enforcement community."
"In 2009, UKAD set out to be an intelligence-led anti-doping organisation. Today shows how far we have come in achieving that aim and underlines the direction the anti-doping community is moving in. I would like to thank Gwent Police for their crucial role in this case and again underline the vital work of law enforcement in the fight against doping."
"Anyone involved in the trafficking of performance enhancing substances has no place in sport."
Sophie Tinklin appealed the Panel's first decision and an Appeal Panel confirmed the four-year ban. She is banned from 19 February 2014 to 18 February 2018. The full written decision can be found on the
UKAD website
.
Detective Constable Mick Lumsden from Gwent Police added: "Gwent Police investigates all reports of drug supply. Steroid supply has enormous financial gain whilst affecting the health of others and we are happy to share information with partners such as UKAD to ensure the practice is disrupted."
---
UK Anti-Doping

UK Anti-Doping is responsible for ensuring sports bodies in the UK are compliant with the World Anti-Doping Code through implementation and management of the UK's National Anti-Doping Policy.
UK Anti-Doping's functions include an education and information programme, athlete testing across more than 40 Olympic, Paralympic and professional sports, intelligence management and exclusive results management authority for the determination of anti-doping rule violations.
For more information on what we do, please
click here
. For our comprehensive anti-doping guide for the media, please
click here
.
Views
7535
Related Articles