Media Release: Medicines regulator health warning on supplement OxyElite Pro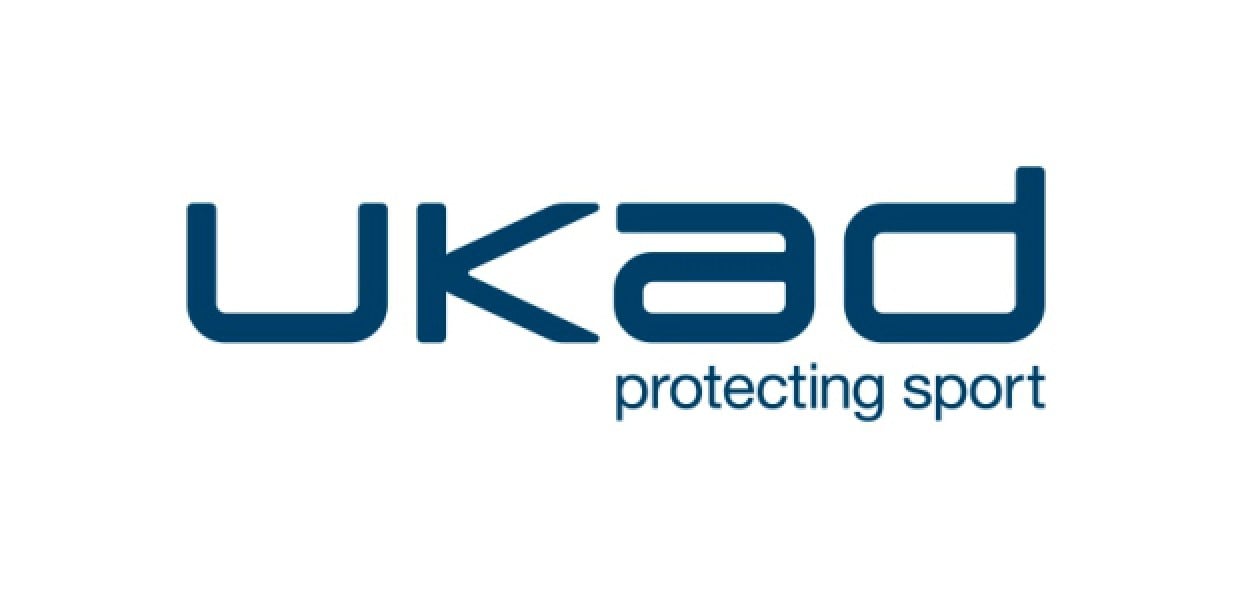 Print
The Medicines and Healthcare products Regulatory Agency (MHRA) issued a public warning today about serious liver and heart problems associated with two versions of sport supplement OxyElite Pro.
The original formulation of OxyElite Pro contains Methylhexaneamine (often referred to as MHA or DMAA) which is associated with a number of side effects ranging from shortness of breath to heart attacks and prohibited under the World Anti-Doping Agency List of Prohibited Substances and Methods. The MHRA took action to remove products containing DMAA in August 2012 as part of a project that identified sport supplements that contain potentially dangerous steroid or stimulant ingredients.

The MHRA is also referring people to warnings from the Food Standards Agency about a newer formulation of OxyElite Pro containing Aegeline, a substance that has recently been linked to 56 cases of acute hepatitis in the USA, a condition that can attack the liver cells, cause liver failure and has resulted in one death internationally.

The MHRA is urging consumers not to buy or use these products and is asking retailers stocking these products to quarantine all available stock until regulatory authorities can investigate further.

If people are aware of any UK retailers stocking any DMAA containing product including OxyElite Pro please contact This email address is being protected from spambots. You need JavaScript enabled to view it.

Nimo Ahmed, the MHRA's Head of Intelligence for Enforcement, said: "OxyElite Pro is a potentially dangerous sports supplement and people should not use it."


"We have asked retailers to quarantine any available stock while the regulatory authorities investigate further. If people have questions or if they are worried that they have used this supplement they should contact their GP or another healthcare professional."

UKAD Chief Executive Andy Parkinson said: "UK Anti-Doping applauds the MHRA for taking this proactive step to protect the health of anyone considering using these supplements."

"UKAD is committed to educating athletes on the potential risks associated with sports supplements. We remind those who use supplements of the need to choose reputable manufacturers who can justify their claims with scientific evidence, and screen products to minimise the risk of a user testing positive for a substance on the World Anti-Doping Agency's Prohibited List."

"UK Anti-Doping continues to work closely with the MHRA to protect the health of athletes and to prevent doping in sport."
---
For our comprehensive anti-doping guide for the media, please click here.
1. As of 31 October 2013 the World Health Organisation has reported 56 cases of acute non-viral hepatitis, including two cases of liver failure and one fatality.
2. DMAA is most commonly used as a workout aid or weight-loss supplement and can have a physiological effect on the body narrowing the arteries and raising the heart rate; this has been linked to suspected adverse drug reactions worldwide, ranging from shortness of breath to heart attacks. It has also been linked to a number of fatalities. The MHRA's ruling on DMAA containing products can be viewed here: https://www.mhra.gov.uk/NewsCentre/Pressreleases/CON180711
3. The Food Standards Agency and FDA warnings on Aegeline containing OxyElite Pro can be viewed here:
4. https://www.food.gov.uk/news-updates/news/2013/oct/oxy#.Unphr3Dwmuk
5. https://www.fda.gov/Food/RecallsOutbreaksEmergencies/Outbreaks/ucm370849.htm
6. The MHRA is responsible for regulating all medicines and medical devices in the UK by ensuring they work and are acceptably safe. Underpinning all our work lies robust and fact-based judgements to ensure that the benefits justify any risks. The MHRA is a centre of the Medicines and Healthcare Products Regulatory Agency which also includes the National Institute for Biological Standards and Control (NIBSC) and the Clinical Practice Research Datalink (CPRD). The MHRA is an executive agency of the Department of Health.
Methylhexaneamine (MHA)
Methylhexaneamine is banned in competition under category S.6b, Specified Stimulants. MHA is frequently found in nutritional supplements which claim it can promote mental and physical performance, and aid weight loss. Methylhexaneamine can be listed in ingredients under a variety of names including 1,3-dimethylamylamine or DMAA, and a variety of geranium derivatives.
For UK Anti-Doping's advice to athletes on supplements visit: https://www.ukad.org.uk/athletes/high-performance/supplements/
UK Anti-Doping
UKAD is the national organisation dedicated to protecting a culture of clean sport. Every day, we are raising awareness of the issues through our extensive education and testing programme. As well as helping athletes to understand and follow the rules, we also prosecute offenders.
Ultimately, we are working for everyone who loves sport – whether competing, training or spectating. Together, we're creating a level-playing field where all athletes know they can compete fairly and in the true spirit of sport.
UK Anti-Doping is responsible for ensuring sports bodies in the UK are compliant with the World Anti-Doping Code through implementation and management of the UK's National Anti-Doping Policy. For more information on what we do, please click here.
Views
2938