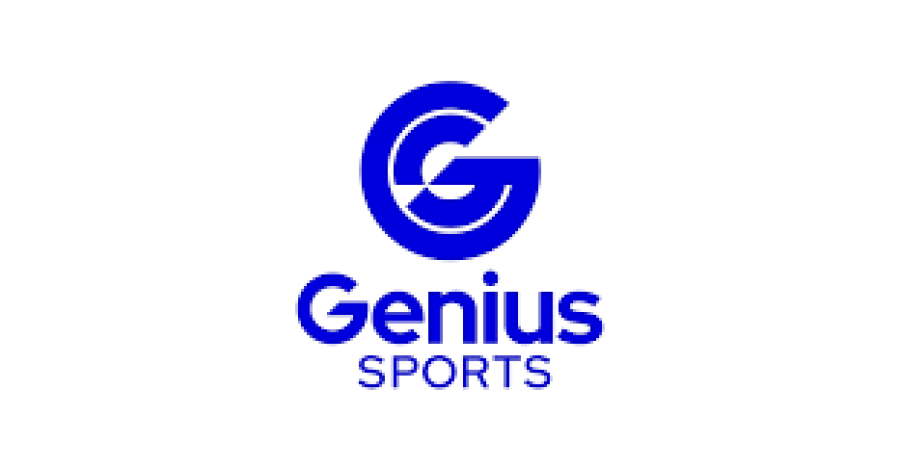 ParaVolley Europe, the European volleyball governing body for persons with a physical disability, has partnered with Genius Sports to help elevate and grow their competitions.
As the trusted technology partner to volleyball leagues and federations worldwide, Genius Sports will provide ParaVolley Europe with its leading digital scoring, scouting, fan engagement and competition management solutions. e-Scoresheet, Data Volley Media, Microsite and Web Competition Manager will help to enhance how ParaVolley Europe events are played, managed, and consumed by volleyball fans around the world.
Genius Sports' technology will be used across all ParaVolley Europe competitions, including the men's and women's European Championships, Champions Cup, Euroleague and Nations League. All Genius Sports employees will also be able to use their company volunteer day to support ParaVolley Europe events.
"ParaVolley Europe is excited to partner with Genius Sports, a well-known trusted technology partner in the volleyball world, to elevate and grow our competitions," said Branko Mihorko, ParaVolley Europe President. "This partnership will enhance the quality of our events, making them more engaging and accessible to a wider volleyball audience around the world."
"For over 30 years, we've been committed to building and delivering digital technology solutions that drive the development of all levels of world volleyball," said Steven Burton, Chief Partnerships Officer at Genius Sports. "We're thrilled to partner with ParaVolley Europe, helping to enhance how their events are managed and distributed, while strengthening our global ESG strategy."