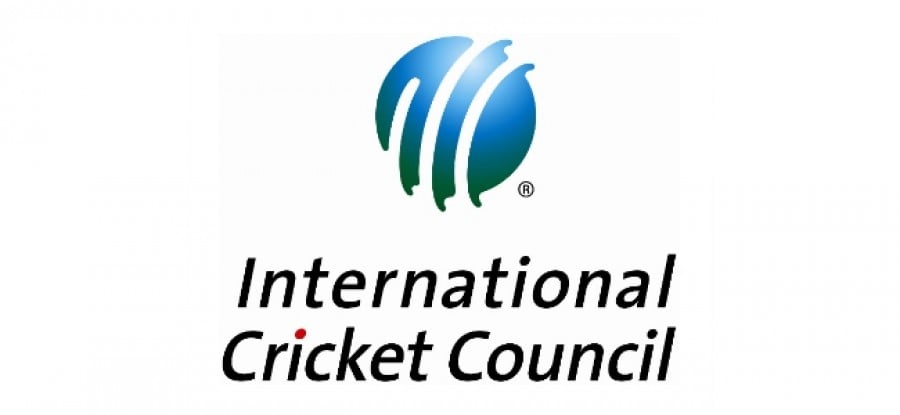 Press Release
21st November 2018
On behalf of the Dispute Panel formed under the Terms of Reference of the ICC Disputes Resolutions Committee (DRC), the International Cricket Council (ICC) has announced the outcome of the recent DRC proceedings between the BCCI and the PCB.
Following a three-day hearing and having considered detailed oral and written submissions, the Dispute Panel has dismissed the PCB's claim against the BCCI. The judgement, which can be found here <https://pulse-static-files.s3.amazonaws.com/ICC/document/2018/11/20/08956740-c9fb-44f1-89cf-b6d0d97ff0a8/ICC-Disputes-Resolution-Committee-Award-PCB-v-BCCI-20-Nov-2018.pdf> in full, is binding and non-appealable.
The terms of reference of the DRC can be found here <https://www.icc-cricket.com/about/the-icc/structure/committee-terms>.