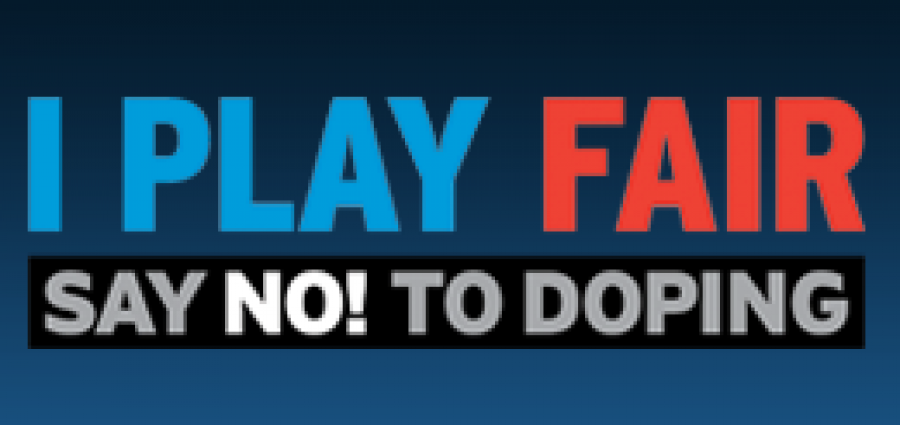 The South African Institute for Drug-Free Sport (SAIDS) is hosting an International I PLAY FAIR Sports Law Conference at the Sports Science Institute of South Africa (SSISA) in Newlands, Cape Town. Following on the success of last year's Sports Law Conference in Johannesburg, SAIDS aims to yet again put in the spotlight relevant legal aspects of the sport industry.
Professor Rochelle Le Roux, from the University of Cape Town's Law Faculty and SAIDS board member explains: "Ideally sport and its outcomes should only be regulated by the rules of the game. However, with the commercialization of sport, it is increasingly the case that errors of judgment by either the participants or administrators impact on results which often calls for lawyers to become involved."
The I PLAY FAIR– Sports Law Conference will cover topics such as:
· Match Fixing
· Ethics in Sport
· Racism/Homophobia in Sport
· Corporate Governance in Sport
· Analysis of the Lance Armstrong case
The review of the Armstrong case will be done by Travis Tygart, CEO of the U.S. Anti-Doping Agency, the body that handed down the decision on Armstrong while Professor John Wolohan from Syracuse University will deliver a critical analysis of the case.
According to SAIDS CEO, Khalid Galant the conference expects to attract a large number of international sports law delegates. These will include decision-makers in government, legal practitioners, national and International sports federations as well as international Anti-Doping Agencies.
Professor Le Roux adds: "A positive doping test taints the athlete and the sports discipline, match-fixing damages the reputation of sport and bad decisions in the board room can alienate sponsors. It is therefore important for sports law to also develop a focus on ethical issues and the forthcoming conference is an important load star in that regard."
The conference will host about 200 delegates and is open to the public. To register online or for more information, visit https://conferences.drugfreesport.org.za/