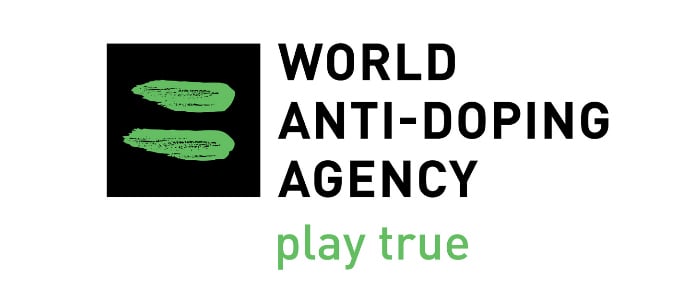 September 23, 2014 – WADA is pleased to announce that Saudi Arabia has donated US $100,000 as part of a global government initiative to match the International Olympic Committee's (IOC) pledge to invest US $10 million in innovative anti-doping research.
Saudi Arabia has become the fourth country following Turkey, China and the United States of America to offer its financial commitment to the fund since it was announced by the IOC last December.
The US $100,000 provided by Saudi Arabia is the first installment of an amount that will eventually total US $500,000. The total fund provided by sport and government will be put towards innovative athlete-centered anti-doping research, including new techniques for the detection of prohibited substances and methods.
Governments have until 16 November to make commitments to contributions that will help raise the total research fund for the joint IOC / WADA initiative to US $20million.
WADA President, Sir Craig Reedie: "WADA is pleased that Saudi Arabia has committed to the anti-doping research fund. By doing so, the country is sending a strong message to nations and athletes right across the world."
"Saudi Arabia has now joined China, Turkey and the United States in committing to anti-doping research, and I hope that other countries will play their part by signaling their intent to contribute. My personal thanks go to H.R.H. Prince Abdullah bin Musa'ad bin Abdulaziz Alsaud, the General President of Youth Welfare, and to Dr. Mohammed Saleh Al Konbaz, the President of the Saudi Arabian Anti-Doping Committee, for their assistance in making this happen."
---
The World Anti-Doping Agency (WADA) is the international independent organization created in 1999 to promote, coordinate and monitor the fight against doping in sport in all its forms. The Agency is composed and funded equally by the sports movement and governments of the world. Its key activities include scientific research, education, development of anti-doping capacities and monitoring of the World Anti-Doping Code - the document harmonizing regulations regarding anti-doping in all sports and all countries.