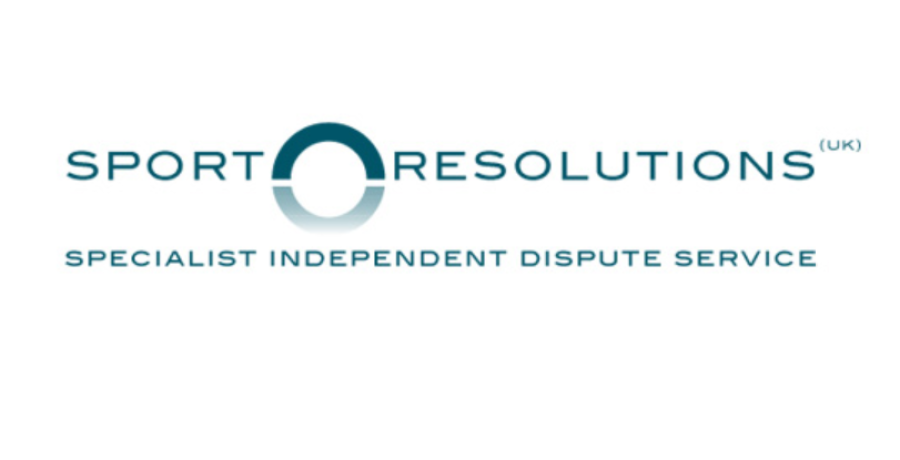 We are delighted to confirm that Sport Resolutions (SR) has entered into an agreement with World Boxing to provide a variety of independent support services.
World Boxing is the new international sports federation established to secure the future of boxing as an Olympic sport. It is set up by a collection of boxing leaders from National Federations across the world and is a not-for-profit international federation which aims to ensure that boxing remains at the heart of the Olympic movement.
SR will be providing independent panel and secretariat services to carry out functions pursuant to World Boxing rules which are publicly available on its website at www.worldboxing.org along with its statutes and policies. SR will also be tasked with appointing an Independent Vetting Panel and supporting its functions in the lead-up to the World Boxing Congress due to take place in November 2023.
In the period between its launch (April 2023) and its inaugural congress (November 2023) World Boxing will be led by an interim Executive Board made-up of representatives from boxing organisations in Germany, Great Britain, the Netherlands, New Zealand, the Philippines, Sweden and the USA.
SR Chief Executive Richard Harry said:
"Sport Resolutions is delighted to be to providing a variety of support services for World Boxing. At the outset, World Boxing was clear that it required world leading processes with independence and integrity at its core, and chose to engage with Sport Resolutions for that reason. We are honoured to add World Boxing to our growing list of international clients and we very much look forward to assisting it on the journey ahead."
World Boxing's Interim Secretary General Simon Toulson said:
"World Boxing is pleased to partner with Sport Resolutions as one of the premier ethics and arbitration service providers worldwide. We believe that Sport Resolutions will bring the necessary checks and balances to World Boxing activities and operations to guarantee the extremely high governance standards we are accountable to."
More information on World Boxing can be found here.