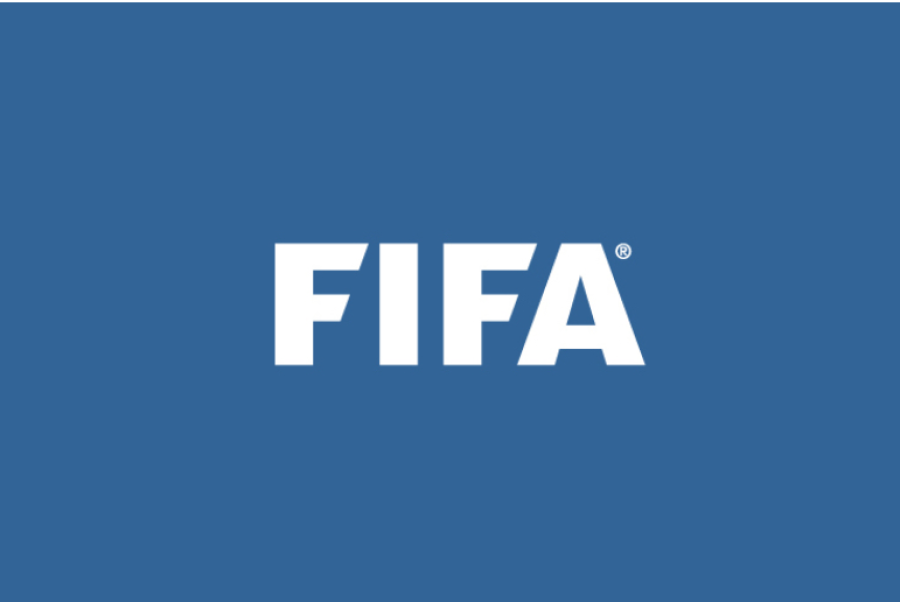 FIFA has opened an invitation to tender ("ITT") for the centralised media rights to all of the African qualifying matches, which will determine the African teams that will compete at the FIFA World Cup 26™.
An agreement was reached with all 54 member associations of CAF in August 2019, according to which the media rights to all African qualifiers for the 2022 and 2026 instalments of the FIFA World Cup™ would be managed by FIFA under a centralised sales model. The agreement also specifies that all profits generated will be distributed among the 54 member associations of CAF.
For the first time ever, up to ten African teams will have the opportunity to qualify for the FIFA World Cup 26™ – a notable increase from the five qualifying berths that were available for the FIFA World Cup 2022™. This therefore represents a momentous opportunity for a number of emerging footballing nations from across Africa to create history, while also giving more African fans a chance to follow their teams as they compete for a place on football's biggest stage.
The format of the African qualifiers has been extended for this edition, and it will be the first time that all 54 CAF affiliated national teams will compete together from the outset of the tournament. This means that there will be a record of 273 qualifying matches, which will be played across the continent between November 2023 and November 2025.
A group phase featuring nine groups of six teams, each playing home and away in a round robin format, will see the nine group winners qualify directly for the FIFA World Cup 2026. The four best group runners-up will then compete in a play-off round to determine the CAF representative at the FIFA intercontinental play-off tournament, through which another spot at the FIFA World Cup 26 is available. The CAF qualifying draw took place on 13 July and the outcome of the draw can be seen here.
The newly opened tender process will allow FIFA to select the media companies that are best placed to meet the required transmission and production commitments that will enable it to achieve its objectives of reaching the widest-possible audience and providing a high-quality viewing experience for fans.
Media companies or organisations wishing to participate in the tender process can request the ITT by contacting This email address is being protected from spambots. You need JavaScript enabled to view it..
The bid submission deadline is 11:00 CEST on Tuesday, 29 August 2023.