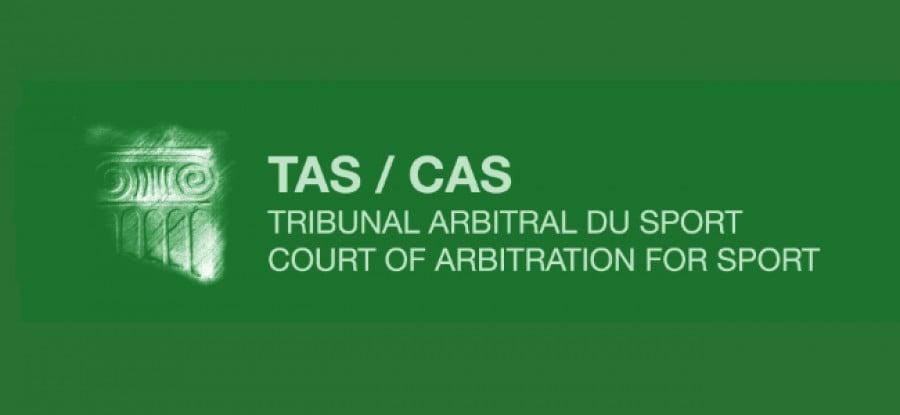 Press Release
2nd February 2018
The Ad hoc Division of the Court of Arbitration for Sport (CAS) has issued a final decision in the first ad hoc arbitration procedure related to the 2018 PyeongChang Olympic Winter Games.
The application filed by the Virgin Islands Olympic Committee (VIOC) seeking permission to participate in the 2018 Olympic Winter Games in order to be able to send its athlete, Ms Kathryn Tannenbaum, for the Women's skeleton event has been dismissed.
Ms Tannenbaum had met all qualification criteria established by the International Bobsleigh and Skeleton Federation (IBSF) but no available quota place could be allocated to the Virgin Islands. On that basis, the International Olympic Committee (IOC) was not in position to grant her a qualification place for these Games.
The CAS Panel in charge of the matter Ms Carol Roberts (Canada), President, Prof. Dr. Martin Schimke (Germany) and Mr Bernhard Welten (Switzerland) found that according to the applicable regulations, the IOC was not obliged to allocate any additional or further invitation place offering the Virgin Islands an opportunity to be represented at the 2018 PyeongChang Olympic Winter Games.