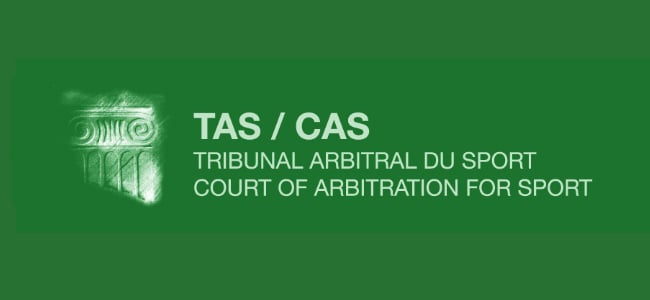 Press Release
27th September 2018
The Court of Arbitration for Sport (CAS) has registered a statement of appeal filed by the Russian Athletics Federation (RUSAF) against the International Association of Athletics Federations (IAAF) against the decision taken by the IAAF Council on 27 July 2018 in which the IAAF Council refused to reinstate RUSAF into full membership of the IAAF and resolved to extend RUSAF's suspension until the next meeting of the IAAF Council which will take place in December 2018.
RUSAF seeks a ruling from CAS annulling the IAAF Council decision of 27 July 2018 and reinstating it to full IAAF membership as soon as possible.
An arbitration procedure has been opened.
The parties will exchange written submissions and the Panel, once appointed, will issue directions with respect to the holding of a hearing and, at a later date, issue a final decision (Arbitral Award).