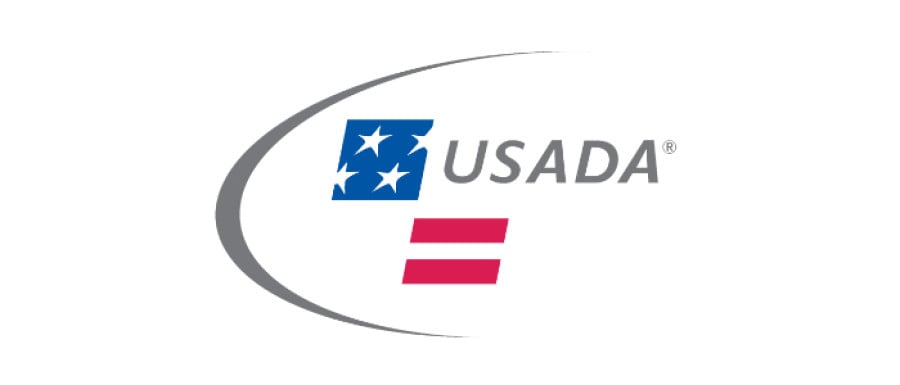 Press Release
20th October 2020
USADA announced today that Flavia Maria De Oliveira Paparella, of Castro Valley, Calif., an athlete in the sport of cycling, has accepted a six-month suspension for her second anti-doping rule violation in a 10-year period. Paparella's first violation was announced in 2019, when she received a six-month suspension from Autoridade Brasileira de Controle de Dopagem after testing positive for higenamine.
Paparella, 38, tested positive for vilanterol as the result of an in-competition drug test collected at the Tour of the Southern Highlands on March 1, 2020. Vilanterol is a Specified Substance in the category of Beta-2 Agonists and is prohibited at all times under the USADA Protocol for Olympic and Paralympic Movement Testing, the United States Olympic and Paralympic Committee National Anti-Doping Policy, and the Union Cycliste Internationale Anti-Doping Rules, all of which have adopted the World Anti-Doping Code and the World Anti-Doping Agency (WADA) Prohibited List.
After being notified of her positive test, Paparella applied for a Therapeutic Use Exemption (TUE) for the use of vilanterol. She supported her application with medical documents, which stated that on February 19, 2020, a physician properly prescribed her Trelegy, a medication containing vilanterol, following an office visit in which Paparella complained of severe and acute allergies and uncontrolled asthma. Although USADA approved Paparella's TUE application prospectively, it denied her application retroactively, as Paparella did not meet the strict requirements for a retroactive TUE set forth in the International Standard for Therapeutic Use Exemptions.
On September 30, 2020, WADA announced that on the 2021 Prohibited List, inhaled vilanterol will no longer be prohibited if used at or below the manufacturer's maximum recommended daily dose, as Paparella did. Because the substance for which she tested positive has been removed from the Prohibited List in the relevant dosage, Paparella will be permitted to petition USADA on or after January 1, 2021 to consider a reduction in her period of ineligibility.
Paparella's six-month period of ineligibility, the minimum for a second violation, began on October 16, 2020, the date she accepted a sanction. In addition, Paparella has been disqualified from all competitive results obtained on and subsequent to March 1, 2020, the date her positive sample was collected, including forfeiture of any medals, points and prizes.