U.S. Skateboarding Athlete Cory Scott Juneau Accepts Sanction for Anti-Doping Rule Violation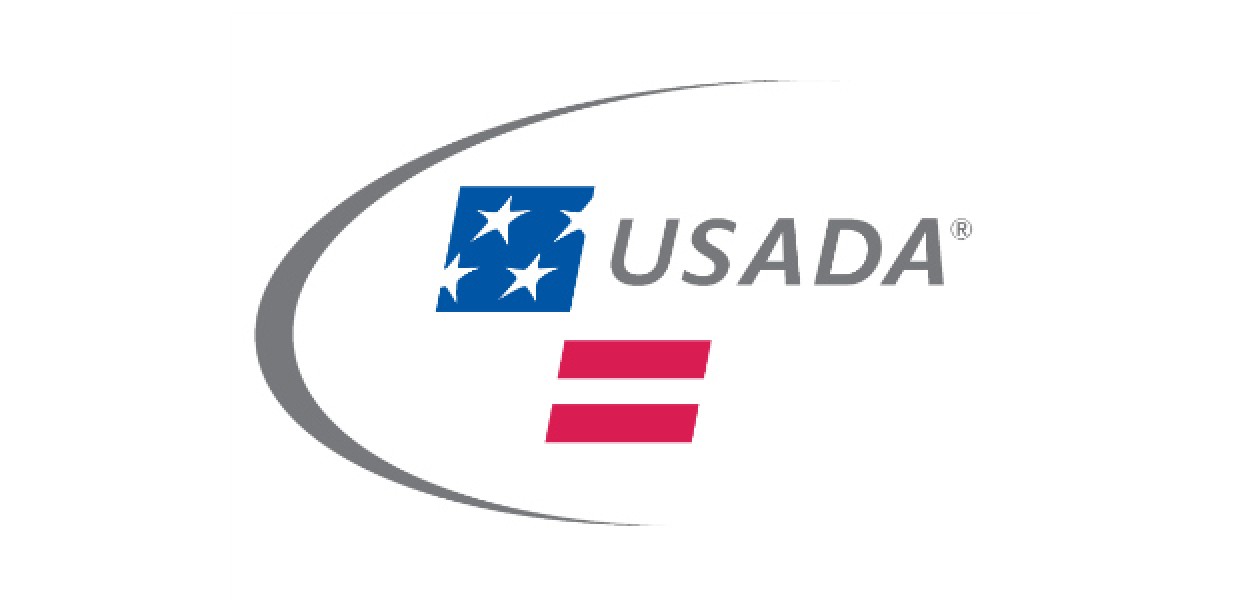 Print
Press Release
24th January 2019
Colorado Springs, Colo. (January 22, 2019) – USADA announced today that Cory Scott Juneau, of Westlake Village, Calif., an athlete in the sport of skateboarding, has accepted a six-month suspension for an anti-doping rule violation.
Juneau, 19, tested positive for 11-nor-9-carboxy-tetrahydrocannabinol (Carboxy-THC), a urinary metabolite of Δ9-tetrahydrocannabinol (THC), the main psychoactive constituent of marijuana and/or hashish, above the urinary Decision Limit of 180 ng/mL, as a result of a urine sample collected in-competition at the Oi Park Jam in Brazil on January 28, 2018, by the Brazilian Anti-Doping Agency (Autoridade Brazileira de Controle de Dopagem). Marijuana and hashish are Specified Substances in the class of Cannabinoids and prohibited in-competition under the USADA Protocol for Olympic and Paralympic Movement Testing, which has adopted the World Anti-Doping Code and the World Anti-Doping Agency Prohibited List.
The Brazilian Anti-Doping Agency transferred results management of the case to USADA in October 2018, with Juneau's consent. Thereafter, Juneau accepted a six-month period of ineligibility that began on January 28, 2018, the date his positive sample was collected. Based on Juneau's successful completion of a USADA anti-doping educational tutorial, his period of ineligibility was reduced by three months and expired on April 28, 2018. In addition, Juneau has been disqualified from competitive results obtained on and subsequent to January 28, 2018, including forfeiture of any medals, points and prizes.
Athletes are advised that the use of a substance or medication out-of-competition, that is prohibited only in-competition, may result in an anti-doping rule violation if the prohibited substance is still present in their body when tested at a competition. USADA cannot predict the clearance time for any substance for any particular individual. If an athlete needs to therapeutically use a substance prohibited in-competition and they are nearing a competition, they are strongly encouraged to contact USADA to learn if they need a Therapeutic Use Exemption (TUE).
Views
1010