UCI sets the course of women's cycling for the next two years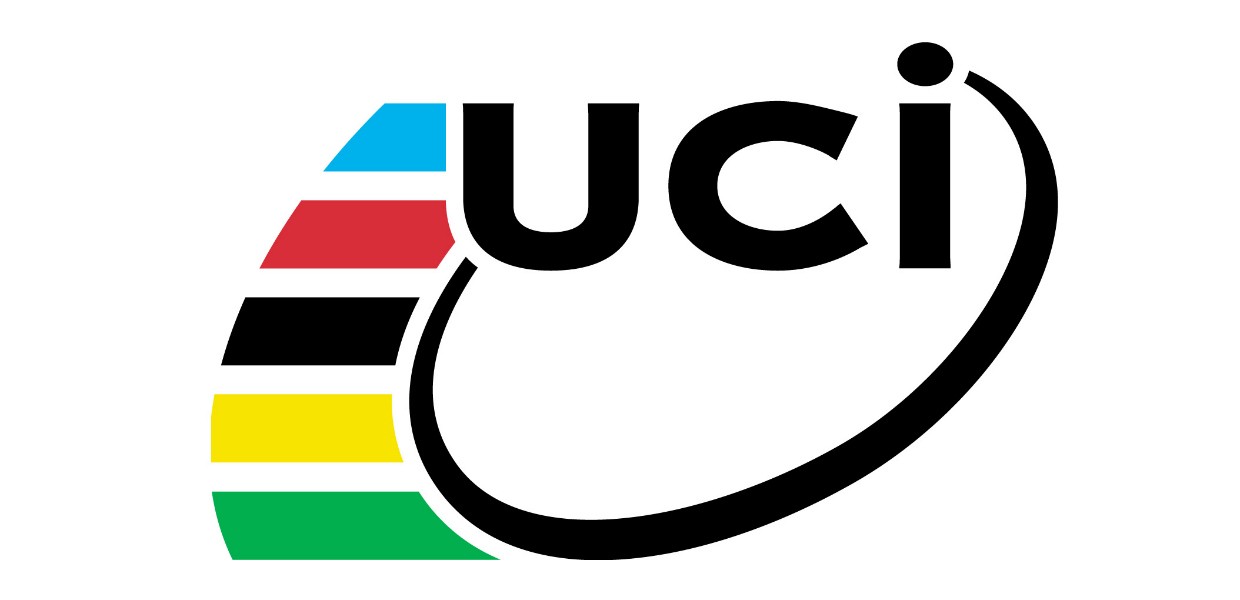 Print
The Union Cycliste Internationale (UCI) is delighted to unveil the key principles of a project intended to further the development of women's road cycling over the next two years. This plan was presented to the major stakeholders in women's cycling during the UCI Women Road World Cup seminar, held on December 3rd and 4th in Montreux, Switzerland.
The 2015 calendar will see the UCI Women Road World Cup return to the United States. In June, Philadelphia will welcome the Parx Casino Philly Cycling Classic, formerly known as the Liberty Classic. With this North American round, UCI confirms its intention to further globalise women's road cycling. Next year will also see many one-day, or multi-stage races included in the UCI calendar across Europe, North and South America, Asia and Oceania. This builds on the recent expansion of women's races, such as La Course by Le Tour, introduced in 2014.
In 2014 the UCI Women Road World Cup received increased visibility thanks to TV programme production developed and financed by the UCI: 152 hours of broadcasting (an eight-fold increase on what would have been achieved without the UCI's investment made in partnership with event organisers and series sponsor The Sufferfest) were re-transmitted by 30 channels and watched by 15 million viewers worldwide (a four-fold increase). On the UCI YouTube channel, the competition was followed by nearly 300,000 people. Concerning the social networks, with more than 7000 followers the account @UCIWomenCycling became a main platform for women's cycling in just a few months.
Honoured during the Seminar, the Grand Prix de Plouay-Bretagne, the closing round of the season won on August 30th by Lucinda Brand (Rabo Liv), was awarded the prize for best event of the 2014 UCI Women Road World Cup.
In 2015, the UCI will help promote the growing number of televised events across the UCI women's road calendar, in particular the UCI Women Road World Cup.
Click HERE to have a look at the Women Elite Calendar
To build upon these encouraging developments, the UCI and its partners plan to continue their collaboration throughout 2015 to fine tune a project intended to promote a larger and stronger platform for women's road cycling. Organisers, teams, broadcasters and sponsors will work with the UCI and its Women's Commission with the goal of finalising these plans by the end of 2015.
It has been proposed that starting from 2016 the UCI's top series of women's road cycling will include both one-day classics and stage races, significantly increasing the number of racing days throughout the season. The expanded series should be open to teams under an improved model, designed to increase the professionalism of our sport. This step recognises the tremendous growth of the discipline recently, and seeks to better harness the great investment already being made in TV broadcast.
Tracey Gaudry, UCI Vice-president and President of the Women's Commission applauded this week's developments: "We have taken another step in favour of women's cycling. The UCI Women Road World Cup seminar highlighted the progress already accomplished in 2014, which we are going to build on to raise and expand the platform for a new professional series. As President of theWomen's Commission and UCI Vice-president, and also as a former athlete, I am proud to see that the UCI and its partners are finding concrete solutions to develop women's cycling."
Brian Cookson, UCI President, is also pleased by this new development: "I would like to emphasise the remarkable mindset which we saw during the UCI Women Road World Cup Seminar. I thank the organisers for the quality of their contributions, which reflect the growing professionalisation of women's cycling, one of the priorities of my programme. I am looking forward to meeting all our partners again in 2015, so that together we can add a new dimension to women's road cycling."
Views
5218
Related Articles