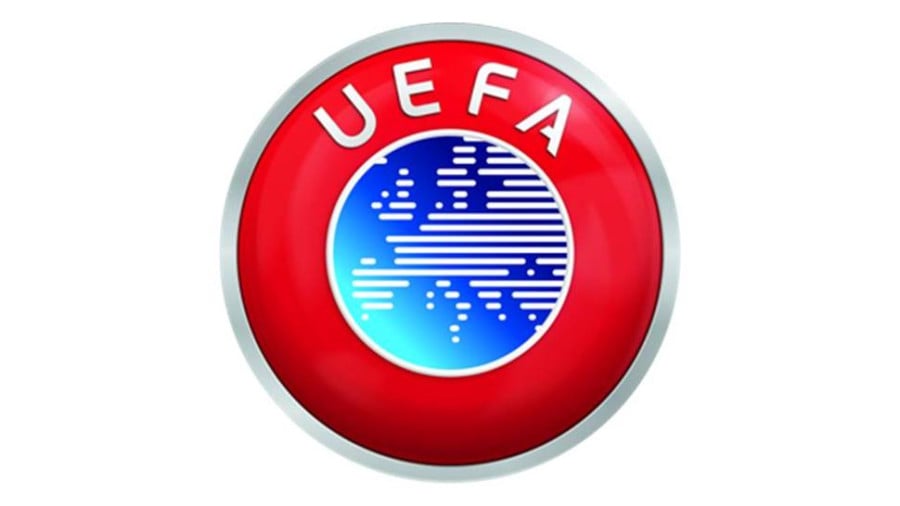 UEFA and the European Club Association (ECA) have today signed a renewed Memorandum of Understanding (MoU) that extends their cooperation until 2030. Building on a relationship which now spans over fifteen years, the new MoU will elevate their partnership to bolster long-term stability and sustainable growth in European club football.
At the heart of this agreement lies a full commitment to strengthen the core principles of the European football pyramid championed by fans across Europe. This includes the central role of UEFA as the European governing body and the open system of promotion and relegation that ultimately culminates in qualification for an open model of European competitions.
The revamped agreement aligns the cooperative efforts of both organisations with the evolving landscape of the men's and women's international match calendar and the forthcoming structural changes to men's UEFA club competitions, effective from the 2024/25 season that will bring more opportunities for more clubs, but also for players and supporters alike, while keeping the pyramid open and democratic.
A central element of this agreement is the shared priority to nurture European club football at every level. This will manifest through a new revenue distribution model for the 2024-2027 cycle, boasting an unprecedented increase of solidarity payments that will benefit clubs in domestic league competitions.
The share reserved in the new cycle to clubs not participating in the league phase of UEFA competitions will increase to a total of 10%: besides the 3% reserved for clubs eliminated in the qualifying rounds, the share for clubs which have not participated at all will grow to 7%, (up from the current 4%), securing €440m per season – being €1.32bn over the cycle – in what is the sole redistribution scheme for clubs at a pan-European level. The new distribution system for participating clubs will give greater focus to participation (from 25% to 27,5% will be shared equally) and performance (from 30% to 37,5%), while the existing two pillars of market pool and coefficient will be merged and reduced (from 45% to 35%). Full details of the new system will be disclosed as soon as the technical work has concluded.
The MoU also captures the evolution of UEFA Club Competitions SA – the joint venture between UEFA and the ECA – to further drive the commercial development of UEFA's club competitions.
The new agreement also mirrors the remarkable strides taken in the development of women's football. UEFA and the ECA are united in their drive to enhance competitions, fostering the growth of the next generation of talented female players, and establishing the bedrock for a resilient and sustainable women's football ecosystem and business model.
Finally, the renewed MoU continues to prioritise critical issues such as environmental, social and corporate governance as well as financial sustainability to secure the overall well-being of European football.
UEFA President Aleksander Čeferin said: "This new MoU builds upon the solid foundation of cooperation between UEFA and the ECA to enhance the open and values-based European football pyramid celebrated by fans worldwide. It will bring continuity, stability and healthy growth that will benefit every corner of Europe. I would like to thank the ECA Executive Board and its Chairman Nasser Al-Khelaïfi for their efforts in making this renewed agreement become a reality. Our cooperation will strengthen European football, and we look forward to it resulting in the further development and success of the game."
ECA Chairman Nasser Al-Khelaïfi said: "This renewed Memorandum of Understanding between ECA and UEFA until 2030 is fantastic news for all European clubs, and for everyone concerned with the stability and prosperity of European club football. The MoU formalises agreements between UEFA and ECA on a wide range of governance, representation, regulatory, financial and sporting matters and establishes solid foundations for the continued development of European club football.
"As the ECA family continues to rapidly multiply in size, representing clubs of all sizes in all corners of Europe, we very much look forward to our continued constructive, collaborative and trusted relationship with UEFA, ECA's most important partner."
This latest MoU reaffirms UEFA's steadfast commitment to democratic governance, building upon its earlier decision to incorporate the perspectives of players (via FIFPRO Europe) and fans (via Football Supporters Europe) alongside those of leagues and clubs in its decision-making process. This approach is aimed at nurturing an even more inclusive, resilient, and transparent governance framework for European football.