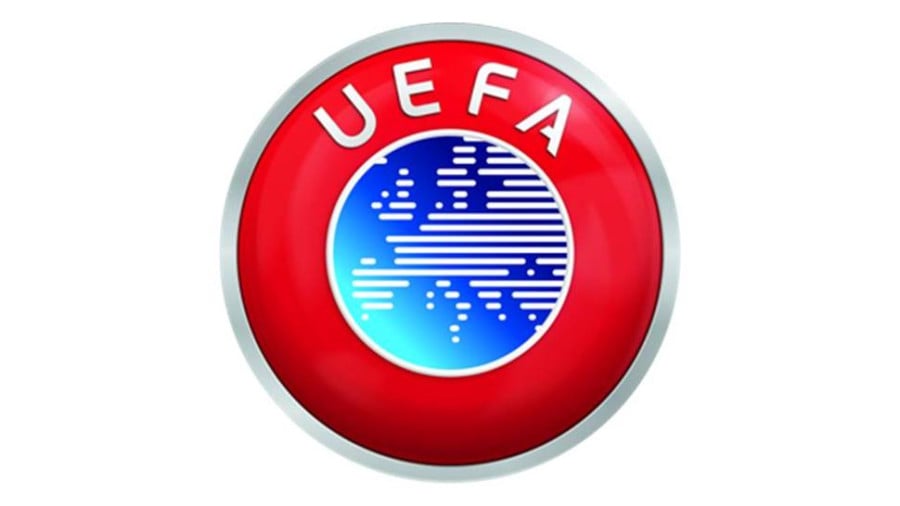 The UEFA Executive Committee approved further amendments to the UEFA Return to Play Protocol in August.
The newly approved amendments, which were thoroughly discussed and evaluated in consultation with the UEFA Protocol Advisory Panel, reflect the evolution of the situation in Europe and the relaxing of measures by the relevant authorities, as well as in the majority of the domestic leagues.
The new approved changes also allow for a return of some important broadcast, media and sponsor activities that have until now been prohibited.
The main changes to the UEFA Return to Play Protocol v8 are as follows:
Medical principles:
• With regards to contact tracing, it is no longer an obligation for teams having to implement a rigorous contact tracing programme but rather a recommendation.
Operational principles:
• Charter flights may be used by persons outside of the team delegation (e.g. family members, guests, sponsors), with the teams responsible for mitigation and separation measures inside the plane.
• Obligatory 1.5 metre distancing between team delegation and spectators has been softened to a recommended best practice.
• Several media rules have further been relaxed, such as the return of "in-person" and "on-site" press conferences and mixed zones as well as the possibility of the dressing room filming, but with necessary protection measures such as the use of FFP-2 masks by members of the broadcast/media crews at all times during such activities.
The original press release can be found here : https://www.uefa.com/insideuefa/news/0279-1609ef3cb73d-484e4ab68cef-1000--updates-to-the-uefa-return-to-play-protocol-confirmed/