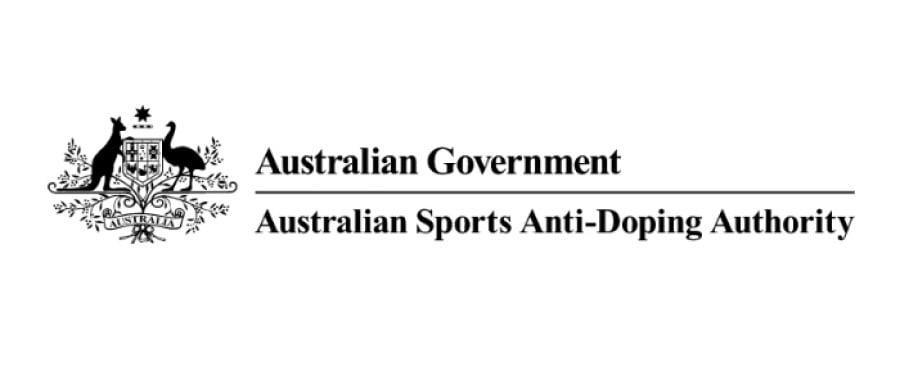 Press Release
7th February 2018
The Australian Sports Anti-Doping Authority (ASADA) today acknowledged the decision of Volleyball Australia to impose a four-year ban on United States Olympian David McKienzie for the presence and use of two prohibited substances.
ASADA collected a sample from Mr McKienzie on 26 March 2017 during the Australian Beach Volleyball Tour Finals in Sydney. ASADA is able to conduct tests on any athletes competing in Australia bound by the World Anti-Doping Code, including international athletes.
Mr McKienzie's sample was analysed at the Australian Sports Drug Testing Laboratory, part of the National Measurement Institute, which detected the presence of Clenbuterol and Ephedrine.
Clenbuterol is non-specified substance banned both in and out of competition under the S1 class of Anabolic Agents on the World Anti-Doping Agency's Prohibited List. It is not approved for human use in Australia and the side effects include headaches, hypotension, anxiety, tremors, insomnia, nausea and heart palpitations.
Ephedrine is banned under the S6 class of Stimulants, and has similar side effects including anxiety, nausea, headaches and heart palpitations. It is a threshold substance that is only prohibited incompetition when the concentration in urine is greater than 10 micrograms per millilitre, which Mr McKienzie exceeded.
As a result of the detection of Clenbuterol, Mr McKienzie received a mandatory provisional suspension in June 2017. However he breached the terms of that suspension by competing in four overseas tournaments in the following months. As such, the period of ineligibility was not backdated and Volleyball Australia imposed a four year ban commencing 8 December 2017.
Mr McKienzie waived his right to a hearing and did not contest the sanction.
The decision means Mr McKienzie is ineligible to participate, as an athlete or support person, in any sports that have adopted a World Anti-Doping Code compliant anti-doping policy until 8 December, 2021.