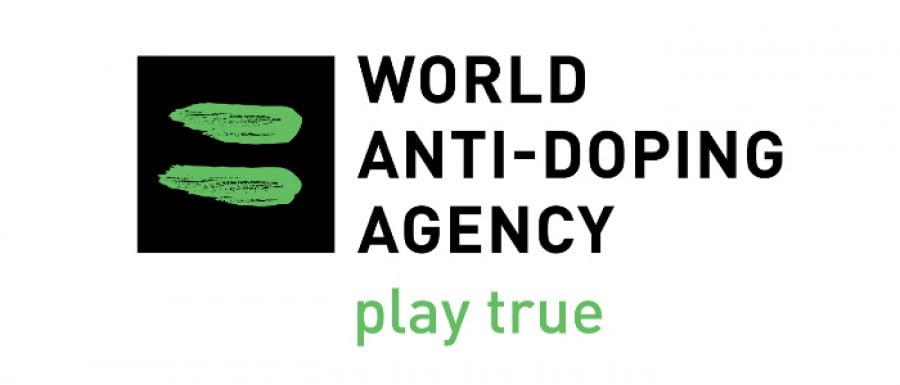 English
Press Release
11th January 2018
The World Anti-Doping Agency (WADA) is pleased to announce that, this week, James Fitzgerald joins the Agency as its new Senior Manager, Media Relations and Communications.
Mr. Fitzgerald, who was most recently Manager, Media and Communications, with World Rugby in Dublin, Ireland has over 18 years' experience in the sports communications industry. Before joining World Rugby, James held a similar role with the International Cricket Council (ICC) in Dubai, United Arab Emirates; and, before ICC, he was a journalist with a number of prominent Irish news outlets.
"We are thrilled to welcome James Fitzgerald to WADA as a key player of the Agency's five-person Communications Team," said Catherine MacLean, Director of Communications, WADA. "James has significant experience with leading International Federations and news outlets, which has helped him develop a solid media expertise and network," continued MacLean. "The Communications Team is looking forward to working alongside James to support WADA's business priorities as the Leader of Clean Sport," MacLean continued.