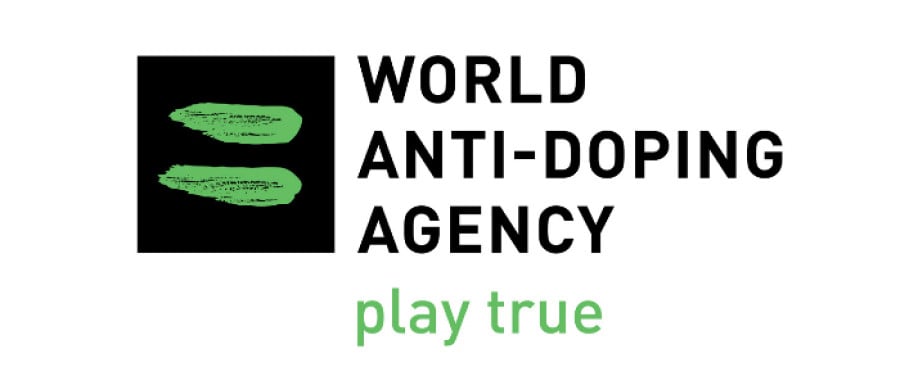 English
Press Release
15th February 2019
The World Anti-Doping Agency (WADA) announces that the Doping Control Laboratory in Helsinki, Finland (Helsinki Laboratory) has advised WADA that it wishes to self-suspend its anti-doping activities while it finalizes its plan to re-locate to a new facility, under a new host organization.
Accordingly, WADA has agreed to suspend the Helsinki Laboratory's accreditation, effective 15 February 2019; and, during the period of suspension, the Laboratory will not be able to carry out any analyses of urine and/or blood samples for anti-doping purposes.
As the Helsinki Laboratory's suspension is not related to an analytical or compliance issue, it may apply for reinstatement once the transfer to a new location and host organization is completed; and, once it has met stipulated conditions to restart operations in accordance with the International Standard for Laboratories (ISL) and its related Technical Documents.
WADA is responsible for accrediting and re-accrediting anti-doping laboratories, thereby ensuring that they maintain the highest quality standards. This monitoring role is conducted in conjunction with ISO/IEC 17025 assessment by independent national accreditation bodies that are full members of the International Laboratory Accreditation Cooperation (ILAC).
The full list of accredited laboratories can be found on WADA's website.
French
15 Février 2019
L'AMA annonce l'autosuspension du laboratoire d'Helsinki
L'Agence mondiale antidopage (AMA) annonce que le laboratoire de contrôle du dopage d'Helsinki, en Finlande (le laboratoire d'Helsinki), l'a avisée qu'il souhaitait suspendre ses activités antidopage le temps qu'il finalise son projet de déménagement dans de nouveaux locaux au sein d'une nouvelle organisation hôte.
L'AMA a donc accepté de suspendre l'accréditation du laboratoire d'Helsinki en date du 15 février 2019. Pendant la période de suspension, le laboratoire ne pourra mener aucune activité antidopage, y compris des analyses d'échantillons d'urine et de sang.
Comme la suspension du laboratoire d'Helsinki n'est pas liée à un problème d'analyse ou de conformité, celui-ci pourra demander à être réintégré une fois que le déménagement dans de nouveaux locaux au sein d'une nouvelle organisation hôte sera terminé, et qu'il aura rempli les conditions de redémarrage de ses activités conformément au Standard international pour les laboratoires (SIL) et aux Documents Techniques connexes.
L'AMA est responsable de l'accréditation et de la réaccréditation des laboratoires antidopage, et doit donc s'assurer que ceux-ci respectent les normes de qualité les plus exigeantes. Ce rôle de supervision est assuré parallèlement à une évaluation ISO/IEC 17025 par des organismes d'accréditation nationaux indépendants qui sont membres de la Coopération internationale d'accréditation des laboratoires (ILAC).
La liste complète des laboratoires accrédités se trouve sur le site Web de l'AMA.