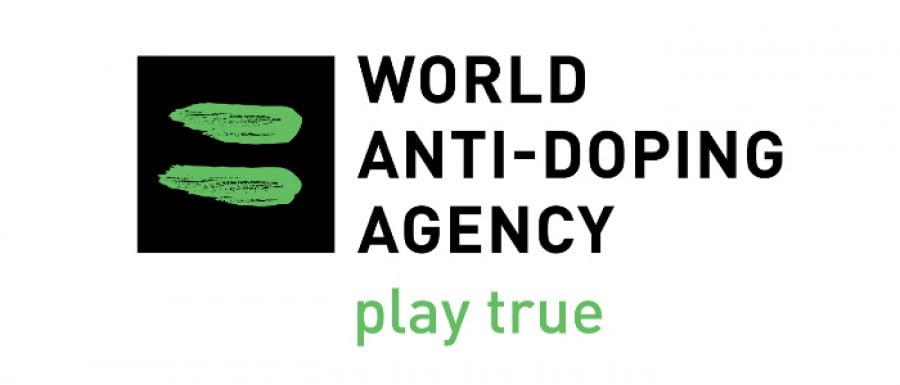 English
Press release
6 October 2017
WADA LIFTS PARTIAL SUSPENSION OF UCLA LABORATORY'S ACCREDITATION FOR SPECIFIC PROHIBITED SUBSTANCES
Montreal, 6 October 2017 – The World Anti-Doping Agency (WADA) announces that, in accordance with the International Standard for Laboratories (ISL), Sir Craig Reedie, Chairman of WADA's Executive Committee, has approved lifting the partial suspension of the accreditation of the UCLA Olympic Analytical Laboratory (UCLA Laboratory) in Los Angeles, United States, as it relates to the analysis of four specific prohibited substances.
The UCLA Laboratory, which had its accreditation partially suspended for specific prohibited substances on 14 June 2017, has resolved the issue that led to the partial suspension. As such, on 27 September 2017, the WADA Laboratory Expert Group recommended to the Agency's Executive Committee Chairman that the partial suspension be lifted. Therefore, effective 27 September 2017, the UCLA Laboratory, which had continued to carry out all of its regular anti-doping activities, is no longer required to obtain a second opinion prior to reporting Adverse Analytical Findings for the four specific prohibited substances.
"WADA is pleased to confirm that the UCLA Laboratory's accreditation has been reinstated approximately three months after the Laboratory was partially suspended," said WADA Director General, Olivier Niggli. "We commend the UCLA Laboratory for their quick and effective response in addressing the issue that led to the partial suspension," Niggli continued. "Athletes can be confident that the Laboratory is operating at the high standards required by WADA and the global anti-doping program."
Pursuant to the ISL, WADA is responsible for accrediting and re-accrediting anti-doping laboratories; thereby, ensuring that they maintain the highest quality standards. Whenever a laboratory does not meet ISL requirements, WADA may decide to suspend or revoke the laboratory's accreditation. The high number of laboratory suspensions in 2016 and 2017 have been a direct result of the more stringent quality assessment procedures enacted by WADA to ensure laboratories maintain the highest standards.