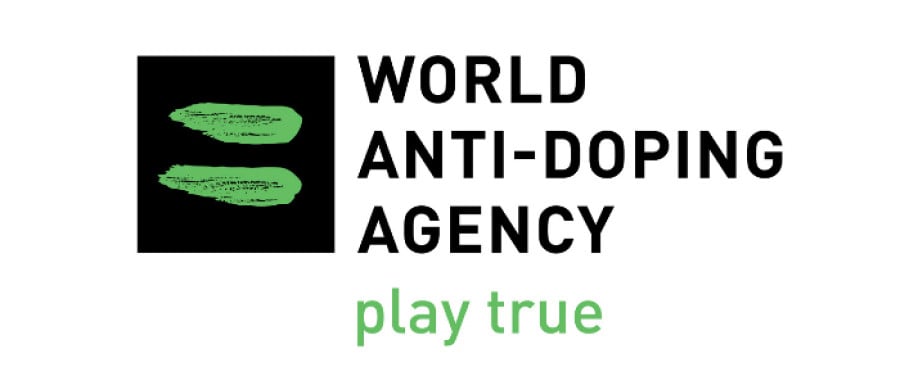 English
Press Release
6 December 2017
The World Anti-Doping Agency (WADA) announces that it has reinstated its accreditation of the Laboratorio Nacional de Prevención y Control del Dopaje-CONADE (the Mexico City Laboratory). The Mexico City Laboratory is able to resume all of its anti-doping activities, including the analysis of urine and blood samples, with immediate effect.
"WADA is pleased to confirm that the Mexico City Laboratory's accreditation has now been reinstated," said WADA Director General, Olivier Niggli. "We would like to commend the Laboratory for the cooperation and hard work that led to this reinstatement. We are confident that the laboratory has corrected its deficiencies and our Laboratory Expert Group will now continue to monitor the Laboratory's performance to ensure that it operates to the high standards required by WADA," he added.
According to the ISL, WADA is responsible for accrediting and re-accrediting anti-doping laboratories, thereby ensuring that they maintain the highest quality standards. This monitoring process is conducted in conjunction with International Organization for Standardization (ISO) assessment by independent national accreditation bodies that are full members of the International Laboratory Accreditation Cooperation (ILAC).
French
6 Décembre 2017
L'Agence mondiale antidopage (AMA) annonce qu'elle a rétabli l'accréditation du Laboratorio Nacional de Prevención y Control del Dopaje-CONADE (le laboratoire de Mexico). Cette décision permet au laboratoire de Mexico de reprendre immédiatement l'ensemble de ses activités antidopage, y compris les analyses d'échantillons d'urine et de sang.
« L'AMA est heureuse de confirmer que l'accréditation du laboratoire de Mexico a été rétablie, a déclaré Olivier Niggli, directeur général de l'AMA. Nous aimerions féliciter le laboratoire pour sa coopération et ses efforts, qui ont mené au rétablissement de son accréditation. Nous sommes convaincus que le laboratoire a corrigé ses déficiences. Le groupe d'experts Laboratoires continuera à surveiller les performances du laboratoire afin de s'assurer qu'il se conforme aux normes élevées de l'AMA. »
Selon le SIL, l'AMA est responsable de l'accréditation et de la réaccréditation des laboratoires antidopage et doit donc s'assurer qu'ils respectent les normes de qualité les plus élevées en vigueur. Ce processus de surveillance est exécuté parallèlement à une évaluation de l'Organisation internationale de normalisation (ISO) par des organismes d'accréditation nationaux indépendants qui sont membres en règle de la Coopération internationale d'accréditation des laboratoires (ILAC).