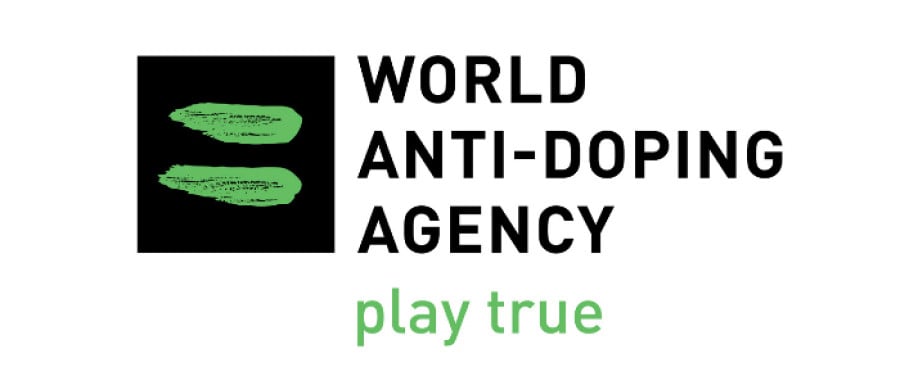 English
Press Release
29th October 2019
The World Anti-Doping Agency (WADA) can confirm it has received further responses from the Russian authorities to a list of detailed and technical questions, including follow-up questions, raised by WADA's Intelligence and Investigations Department (I&I) and the independent forensic experts concerning the data that WADA I&I retrieved from the Moscow Laboratory in January 2019.
These questions gave the Russian Anti-Doping Agency (RUSADA) and the Russian Ministry of Sport an opportunity to explain a number of inconsistencies, as part of WADA's decision on 17 September 2019 to open a formal compliance procedure against RUSADA.
The responses are currently being assessed by WADA I&I and the independent forensic experts, who will report to the independent Compliance Review Committee (CRC) in due course so that the CRC is in a position to decide whether to bring a formal recommendation of non-compliance and proposed consequences to the WADA Executive Committee (ExCo).
Given the highly technical nature of this investigation and the volume of complex material being assessed, no fixed timeline can be set at this stage. However, at the moment, it is anticipated that the CRC will be in a position to consider WADA I&I's report before the end of November. That being the case, the ExCo – under the chairmanship of WADA President Sir Craig Reedie whose term of office runs until 31 December 2019 – would meet as soon as possible thereafter to discuss any CRC recommendation.
WADA continues to pursue this matter robustly and as quickly as practicable, while ensuring that due process is respected, as outlined in the International Standard for Code Compliance by Signatories.
Française
Mise à jour de l'AMA concernant la conformité au Code de RUSADA
29 Octobre 2019
L'Agence mondiale antidopage (AMA) confirme qu'elle a reçu des réponses des autorités russes à une liste de questions techniques détaillées, y compris des questions de suivi, qui avaient été soulevées par le service Renseignements et enquêtes de l'AMA et des experts indépendants en forensique numérique à propos des données du laboratoire de Moscou récupérées en janvier 2019.
Ces questions, envoyées dans le cadre de la décision de l'AMA du 17 septembre 2019 d'ouvrir une procédure de conformité à l'encontre de l'Agence antidopage russe (RUSADA), ont donné l'occasion à RUSADA et au ministère russe des Sports de fournir leurs explications quant à un certain nombre d'incohérences.
Leurs réponses sont actuellement en cours d'évaluation par le service Renseignements et enquêtes de l'AMA et les experts indépendants en forensique numérique, qui feront ensuite rapport au Comité indépendant de révision de la conformité (CRC) en temps opportun afin que ce dernier soit en mesure de décider s'il veut faire une recommandation formelle de non-conformité et proposer des conséquences associées au Comité exécutif de l'AMA.
Étant donné la nature hautement technique de l'enquête et le volume important de matériel complexe à évaluer, aucune date limite ne peut encore être fixée. Toutefois, pour le moment, il est prévu que le CRC soit en mesure d'examiner le rapport du service Renseignement et enquêtes d'ici la fin de novembre. Si cela se confirme, et que le CRC émet une recommandation au Comité exécutif, celui-ci se réunira dès que possible – sous la présidence de Sir Craig Reedie, dont le mandat expire le 31 décembre 2019 – afin de discuter de la recommandation du CRC.
L'AMA mène ce dossier avec détermination et aussi rapidement que possible, en s'assurant de respecter les procédures établies dans le Standard international pour la conformité au Code des signataires.