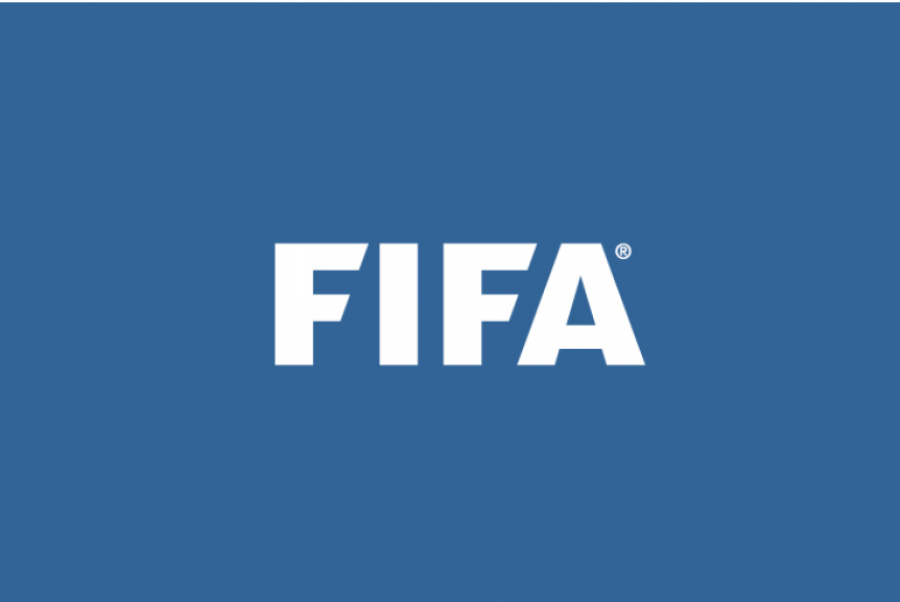 Bringing together governance and compliance experts and practitioners from across football, the third edition of the FIFA Compliance Summit takes place this year in a virtual format from 12 to 16 October 2020.
This year's summit will be separated into two parts including opening and closing sessions and virtual working meetings for FIFA member associations and the confederations.
Including opening remarks from FIFA President Gianni Infantino and former US Attorney General Loretta E. Lynch, who has been confirmed as a keynote speaker, the opening session of the 3rd FIFA Compliance Summit will be streamed live on FIFA.com from 15.00 CET on Monday 12 October 2020.
The original article can be found here.