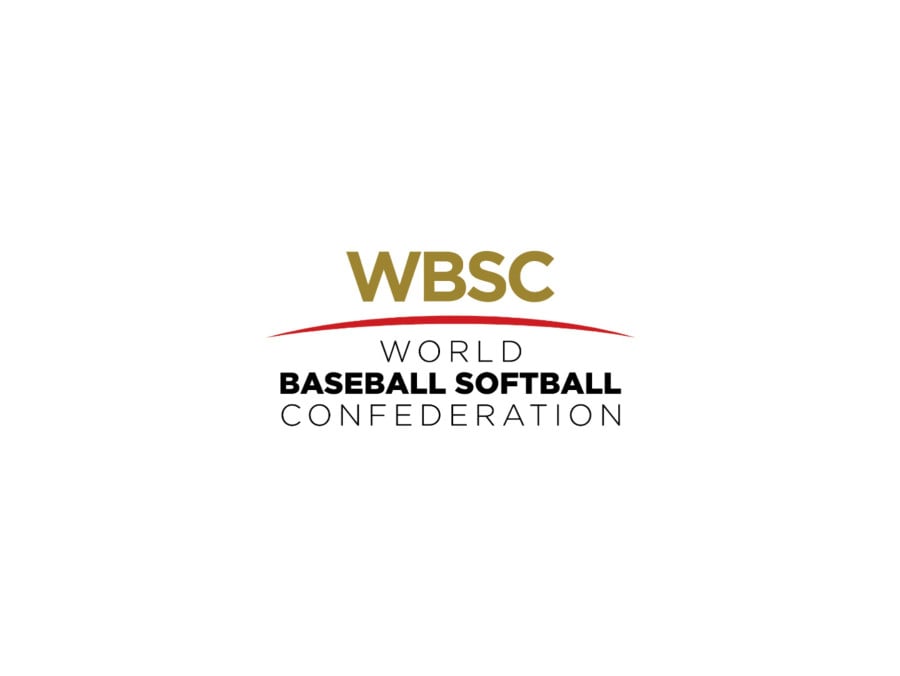 The WBSC's first annual Governance Report has been compiled by the Integrity Unit as President Fraccari emphasises the importance of transparency across the organisation.
The World Baseball Softball Confederation (WBSC) has published the first edition of its annual Governance Report.
The report was compiled by the WBSC Integrity Unit and has been made public to share the latest progress in the WBSC's commitment to good governance and to improve transparency within the organisation.
A key area of the WBSC Strategic Plan 2022-2028, which is aligned with the Olympic Agenda 2020+5, is to establish a culture of good governance across the WBSC family and the report will be made available on an annual basis moving forward.
https://static.wbsc.org/uploads/federations/0/cms/documents/bf6d262f-00a6-4102-ccbf-d7dbdadd79f8.pdf
WBSC President Riccardo Fraccari emphasised the importance of good governance and ensuring that the WBSC is always transparent and open to its members.
"I am pleased to be able to share the results of the WBSC's first Governance Report with our members," President Fraccari said. "We made strengthening the WBSC's governance and reputation a key strategic priority in our Strategic Plan 2022-2028, and publishing this annual report is part of our commitment to ensuring that we are transparent and constantly measuring the activities and processes of the WBSC and its Continental Associations.
"The report shows that improvements continue to be made across all areas. However, we also know that there is more work to be done to ensure we are implementing the latest best practices in good governance and holding ourselves to the highest standards."
The inaugural report also includes the result of the latest governance review conducted by the Association of Summer Olympic International Federations (ASOIF).
Information on the WBSC Continental Association Governance Review, based on the same framework that ASOIF used to assess WBSC, is also provided. The results of the second round of this review can be found here.
In future reports, there will be further assessments on the WBSC's governance by the ASOIF Governance Task Force, as well as of the Continental Associations. There are also plans to assess the governance of the National Member Federations.
For more information on the WBSC Integrity Unit, please click here.