Weightlifter banned for two years following an anti-doping rule violation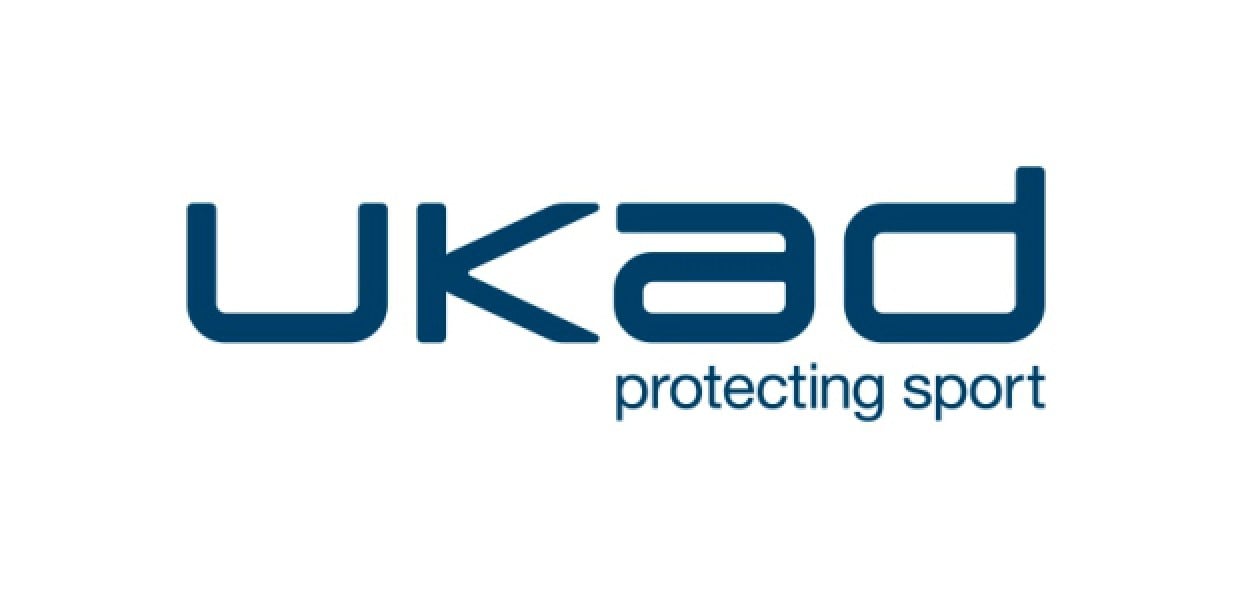 Print
UK Anti-Doping has today confirmed that weightlifter George Winston has been suspended from all competition for two years following an anti-doping rule violation.
Mr Winston tested positive for multiple banned substances following an in-competition test on 10 November 2012 and was provisionally suspended on 3 December 2012.
Mr Winston's sample was found to contain metabolites of methandienone, trenbolone, and tamoxifen and he is banned from all competition from 3 December 2012 to 2 December 2014.
UK Anti-Doping Chief Executive Andy Parkinson said: "This case illustrates key issues raised in the ongoing review of the World Anti-Doping Code, notably the automatic benefit of a prompt admission. Mr Winston clearly intended to enhance his performance using more than one substance. By promptly admitting that he had committed an anti-doping rule violation, we were unable to seek a four-year ban in front of the National Anti-Doping Panel and were limited to a maximum sanction of two years."
"There are presently provisions in the Code to ban athletes for four years under aggravated circumstances, which we have successfully used in a number of cases, but when an athlete admits to a violation, these are not applicable. We do not think that this sends a strong enough message to the sports community and we will continue to press for tougher sanctions for serious dopers in the revised Code."
The full written decision can be found on the UK Anti-Doping website at https://www.ukad.org.uk/anti-doping-rule-violations/current-violations/
Views
3824