Widespread welcome to Government's announcement to replace the Horserace Betting Levy by April 2017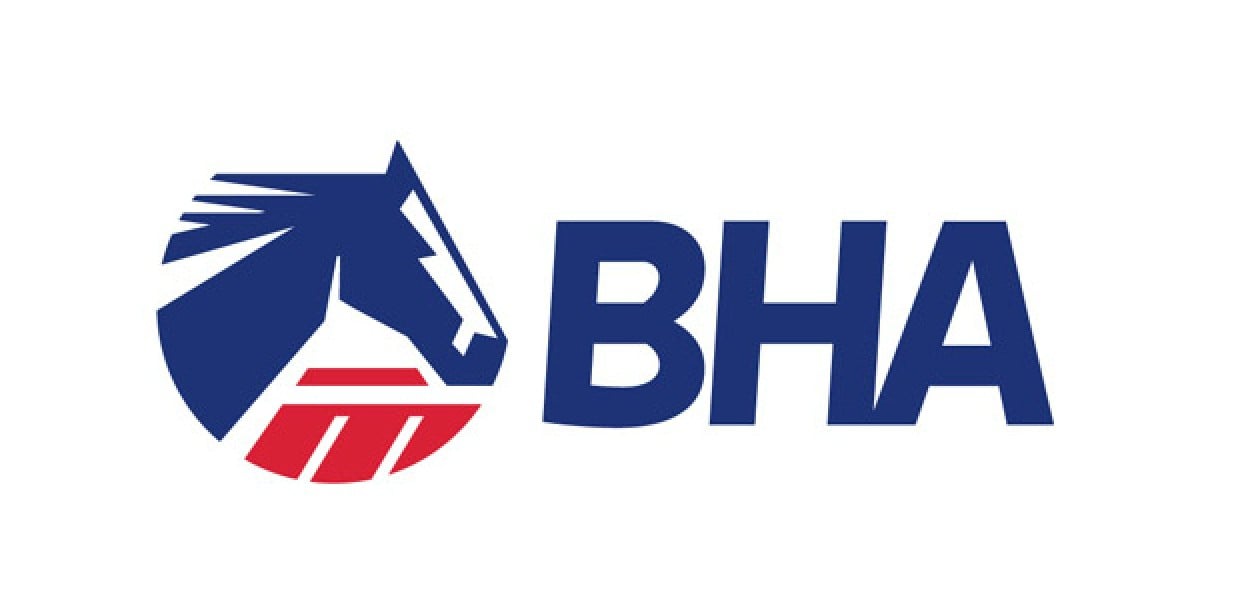 Print
Press Release
The Government's announcement to put in place a replacement for the Horserace Betting Levy by April 2017 has been widely welcomed by the British Racing industry and key advocates of the sport.
Figures from many areas inside and outside Racing have been moved to comment on the news. The sport's central funding mechanism affects everyone involved in, and associated with, British Racing and wider equine and welfare activities.
The responses have come from those at the very top echelons of the sport, past and present champions, some of the country's best-known sports' personalities, politicians, and, of course, owners, trainers, jockeys and many others for whom central funding of the sport has direct consequences.
Steve Harman Chairman of the BHA, said:
"This is an important step and I would like to add my thanks to John Whittingdale, Tracey Crouch and David Evennett for getting us here, and quickly. In particular I would also like to thank Matt Hancock who has been visionary and determined, and Nicholas Soames for his tireless leadership. Also, Helen Grant, who prioritised this, Guy Opperman, Owen Paterson, Priti Patel, Clive Efford, Sajid Javid, George Kerevan, Lord Gardiner and Baroness Neville-Rolfe."
"I would also like to thank the many leaders in the sport, the media, many personalities and the thousands of participants who have campaigned for this – truly humbling, and great to see the sport come together in this way."
"As Nick Rust, Stephen Atkin and Philip Freedman have already said, we now want to spend time with those bookmakers who want to grow the product and make the sport more attractive and innovative."
The news has been welcomed in many quarters:
Clare Balding
"The replacement of the levy system is great news and will give racing a solid foundation upon which to build and extend its reach. Racing touches millions of people as a sport, as a business and as something to watch on the telly when it's raining outside. The racing industry supports well over 85,000 jobs and provides a career path for people of every age, ethnicity, religion and gender. I have seen how racehorses can help children with mental health issues, adults with addiction problems and injured army personnel, and I've watched school children use a day at the races as part of their education."
"I'm pleased that Government has recognised that Racing is a crucial part of the fabric of Great Britain. It is part of our heritage, our culture and our industry as well as being one of our most popular sports."
Sir A P McCoy
"Horseracing touches so many lives in the UK, from Racing to pointing, from inner-city riding programmes to equine therapy with veterans. It's the thousands of people, the grassroots of our sport, who put in the hours often for little financial reward, dedicating themselves to horses and to helping other people. Without them, there would be no Racing. It's great that the politicians now recognise this and that the Government is doing something to increase the money going into the sport. Great news for everyone involved in Racing."
Matt Hancock (Minister for the Cabinet office)
"I am delighted progress has been made on sustainable funding for the horseracing industry. Racing touches the lives of millions, is the nation's second most watched sport, supports over 85,000 jobs including many in Newmarket, and has a huge impact on our economy and trade. Yet its finances have been hampered by an outdated Levy system for some time. Today's news is a big step forward, and we need to make progress fast in obtaining European clearance and in restoring the yield to sustainable levels soon."
William Haggas
"I am delighted with this news, which will help secure the future of our sport and the many jobs within it. Horsemen know that many bookmakers want to grow the sport in collaboration with Racing, and I would urge those parties that are still wavering, for example in becoming an ABP, to get on the train fast."
Sir Nicholas Soames
"This news is very welcome. We all know how important Racing is to UK Plc and to jobs and economic growth. This great sport must get a fair deal, and restoring the income to previous Levy levels is a must, and speed is critical. Both myself and other MPs will be supporting the sec of state in ensuring this happens."
John Warren (Bloodstock agent and racing manager for Her Majesty the Queen)
"This news is very welcome. The levy leakage has now become serious, and is damaging to the sport and to the tens of thousands whose jobs depend on its success. This news gives all parties a clear path of certainty and provides a foundation for growth."
Harry Herbert (Director Newbury racecourse, Al Shaqab, Highclere)
"This step forwards is a must for Racing and indeed for the whole equine industry in the UK. I am delighted that John Whittingdale and the Government understand the need to restore Levy monies lost over recent years, and also understand the urgency for the new arrangements."
Views
3255
Related Articles