When can directors and agents be personally liable - A cautionary tale from Tattersalls Ltd v McMahon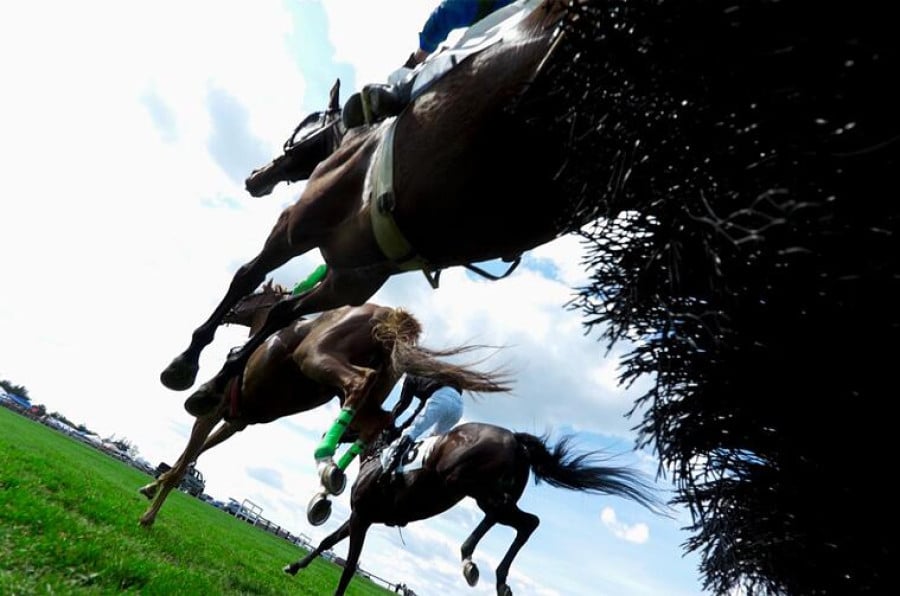 Friday, 20 August 2021 By Adam Ibrahim, Chengiz Ali, Benjamin Fellows

Bloodstock auction (auctions for horses that have been bred for racing[1]) sales are a common means of selling thoroughbred horses - the thunder of racing hooves is often foreshadowed by the crack of the gavel. It was such an auction that gave rise to proceedings in Tattersalls Limited v McMahon[2] in which the High Court examined agency law, the Companies Act 2006[3] (CA 2006), the application of the auction house's conditions of sale, and credit agreements in an auction context.
Key points
A company director who placed winning bids at a bloodstock auction on behalf of his company was held jointly and severally liable for the non-payment of the relevant lots.
Section 40 (powers of the director to bind the company) and Section 43 (company contracts) of CA 2006 do not support an argument that company directors acting on a company's behalf are not agents, if they fulfil an agent's role.
There is a distinction between director's actions that bind a company and agent's actions on behalf of a company. However, company directors can act as agents whilst binding their companies and the common law of agency will apply to their actions where relevant. This should be a consideration when directors of, inter alia, football and cricket clubs enter into negotiations for the purchase of assets.
Parties bound by conditions of sale remain bound by their financial obligations under such conditions regardless of whether the relevant purchase is also subject to a credit agreement.
Already a member? Sign in
Get access to all of the expert analysis and commentary at LawInSport including articles, webinars, conference videos and podcast transcripts. Find out more here.
Related Articles
Written by

Adam Ibrahim is the UK Co-Head Litigation & Arbitration at DLA Piper. Adam has extensive experience in Banking and Financial Services litigation and dispute resolution (including alternative dispute resolution).
This email address is being protected from spambots. You need JavaScript enabled to view it.

Chengiz Ali is an associate in Litigation and Regulatory at DLA Piper with experience in sports and energy arbitration, financial sector and restructuring disputes and corporate investigations.
This email address is being protected from spambots. You need JavaScript enabled to view it.

Benjamin Fellows has a range of experience of litigation and dispute resolution in the financial services sector, with particular focus on consumer credit and retail banking, asset finance, payment services and merchant acquiring, invoice financing, and professional negligence claims.
This email address is being protected from spambots. You need JavaScript enabled to view it.