Raising finance for Formula 1 teams: pros and cons of a Resource Restriction Agreement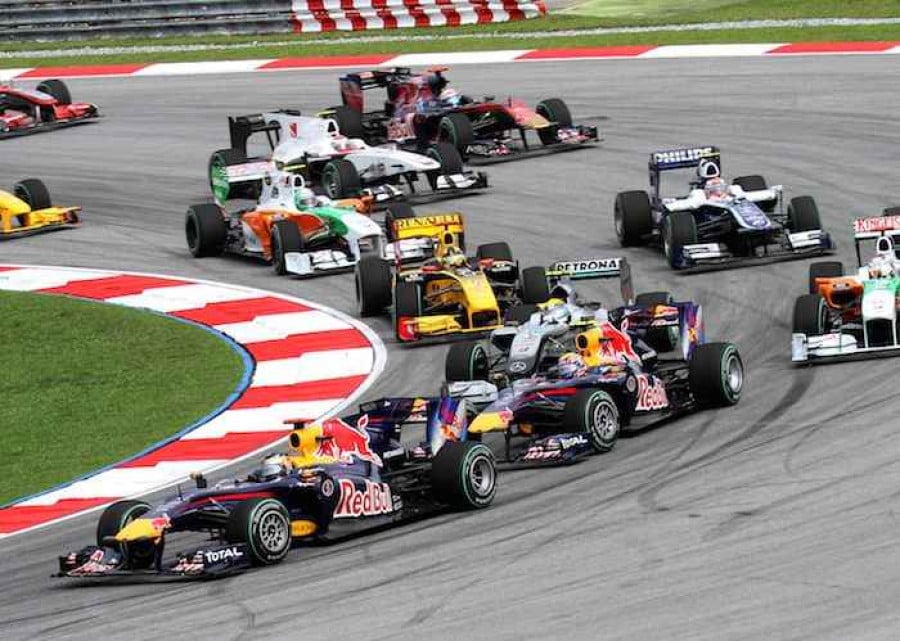 Wednesday, 09 April 2014 By Cassian Goode

On 9 December 2013, the worldwide governing body for motorsports, the Fédération Internationale de l'Automobile ("FIA"), published a press release which may change the future of Formula One ("F1"):

"The principle of a global cost cap has been adopted. The limit will be applied from January 2015.

A working group will be established within the coming days comprising the FIA, representatives of the Commercial Rights Holder and Team representatives.

The objective of the working group will be to have regulations approved by the end of June 2014."1

This is, of course, not the first time the FIA has sought to cap the expenditure of F1 teams. However, unlike the apparently unilateral decision of the FIA to impose a cost cap of £40m in 2008 (which led to Ferrari seeking an injunction, and when this was unsuccessful, threatening to lead a breakaway series)2, the FIA's recent press release was published following a meeting of the F1 Strategy Group and the Formula One Commission, where it was 'unanimously approved'3. This detail is crucial, as given the F1 Strategy Group comprises Ferrari, Red Bull, McLaren and Mercedes, it would seem the sport's most powerful and prosperous teams agree there must be a limit to teams' expenditure.
Is the cost cap necessary?
There have always been teams which are well financed and teams which are poorly financed. However, whilst teams like Tyrrell and Lotus were once able to compete with better financed rivals by virtue of their engineering nous, the age of the garagistas has well and truly ended. The average amount spent by each of the twelve teams during the 2012 season was $220m4. This level of expenditure has, however, led to numerous concerns.
Firstly, competing in modern F1 requires money, and lots of it. Caterham, for instance, are likely to have spent more than $400m to participate in seventy seven grands prix, yet have failed to score a single point in the Constructors' Championship. This recently led the team's owner, Tony Fernandes, to articulate widespread fears regarding the continued participation of the smaller teams: "If we're not competing then we have to seriously examine ourselves and ask 'does this make sense'?"5.
Secondly, with advertising rate cards down6, the threat of insolvency has hung menacingly over many of the teams. During the 2013 season, reports emerged suggesting that Lotus and Sauber were unable to pay debts owed to both their suppliers and their drivers as they fell due, with Peter Sauber admitting that "we might not be able to drive if suppliers begin to stop supplying us"7. It seemed that, even for established teams, the cost of operating a competitive car was simply too high.
Thirdly, as a result of the above, the sustainability of the sport has been called into question. According to the Chairman of Lotus, Gerard Lopez, "it is simply not possible to make a profit from F1 at the moment"8, a situation which led Martin Whitmarsh, ex-Team Principal at McLaren, to conclude he could not "see in their shoes [the seven smaller teams] how you can construct a sustainable business model"9.
It is hoped that the imposition of a cost cap will address these concerns. By reducing the amount the larger teams can spend, the smaller teams would be incentivised to remain in the sport, as the possibility of becoming competitive would seem more realistic. Furthermore, by forcing the teams to spend less, their endeavours to become competitive would not force them to spend beyond their means, and thereby risk insolvency. Lastly, by limiting their competitors' expenditure, it would be possible for all teams to operate at a profit and attain commercial viability in the future. The overriding objective appears to be the creation of a competition where there is a competitive balance between the teams and where the teams' future participation is sustainable.
What will the regulations need to address?
Already a member? Sign in
Get access to all of the expert analysis and commentary at LawInSport including articles, webinars, conference videos and podcast transcripts. Find out more here.
Related Articles
Written by

Cassian Goode is an Associate Solicitor at Clyde & Co. Cassian enjoys both watching and playing many sports and represented his county in both rugby union and hockey.
This email address is being protected from spambots. You need JavaScript enabled to view it.