Hockey India gets recognition, Indian Boxing Federation suspended, bidding opens for Indian Super League and no F1 race in 2015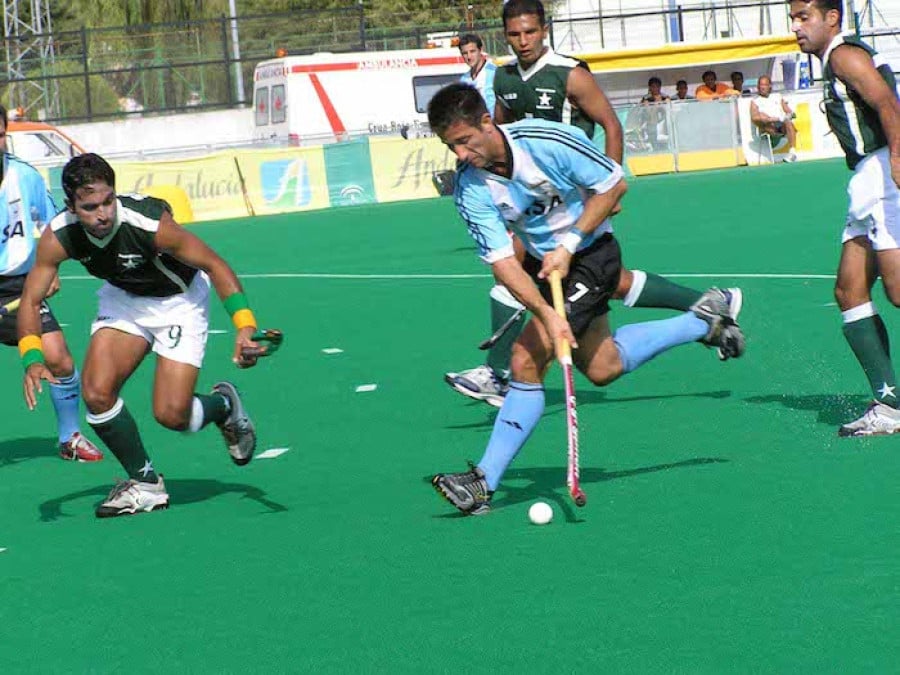 Monday, 10 March 2014 By Manali Kulkarni, Sean Cottrell
Hockey India recognized as the National Sports Federation for hockey
According to a Times of India article, the Government of India, Ministry of Youth Affairs and Sports, has decided that Hockey India (HI) may be given recognition as the "National Sports Federation for governing the sport of hockey (both men and women) in India."
The Sports Ministry decided on this matter on February 28, and HI formally released the Sports Ministry's recognition letter on Monday, March 3. HI will now be responsible for promoting Indian hockey both nationally and internationally.
A Business Standard article explained that, according to guidelines, any National Sports Body must be recognized by both the international federation and the national Olympic association. The International Hockey Federation (FIH) and the Asian Hockey Federation (AHF) as well as the Indian Olympic Association (IOA) have recognized HI since 2009. HI and FIH have planned many major tournaments together since 2012, such as "FIH Olympic Qualifiers, FIH World League Round 2, FIH Junior Men's World Cup and FIH World League Round Final."
The Sports Ministry's decision for HI appears to bring an end to the dispute between HI and the Indian Hockey Federation (IHF) in its fight "against HI over the control of the sport in the country." (See previous blog for further details on the HI-IHF dispute)
Source Articles:
https://timesofindia.indiatimes.com/sports/hockey/top-stories/Ministrys-recognition-for-us-Hockey-India/articleshow/31360492.cms
https://www.business-standard.com/article/news-ians/ministry-s-recognition-for-hockey-india-114030300743_1.html
---
Indian Boxing Federation "excluded" by the International Boxing Association
Already a member? Sign in
Get access to all of the expert analysis and commentary at LawInSport including articles, webinars, conference videos and podcast transcripts. Find out more here.
Related Articles
Written by

Manali is currently a fourth year JD Candidate at the University of Maine School of Law. She was the COO at LawInSport and continues to be an executive contributor of the editorial board for LawInSport. She holds an LLM in Sports Law from Nottingham Law School (Nottingham Trent University). She is currently the legal extern for the Professional Collegiate League, and also serves as an intern for the U.S. Commission on Civil Rights.
This email address is being protected from spambots. You need JavaScript enabled to view it.

Sean is the founder and CEO of LawInSport. Founded in 2010, LawInSport has become the "go to sports law website" for sports lawyers and sports executives across the world.
This email address is being protected from spambots. You need JavaScript enabled to view it.