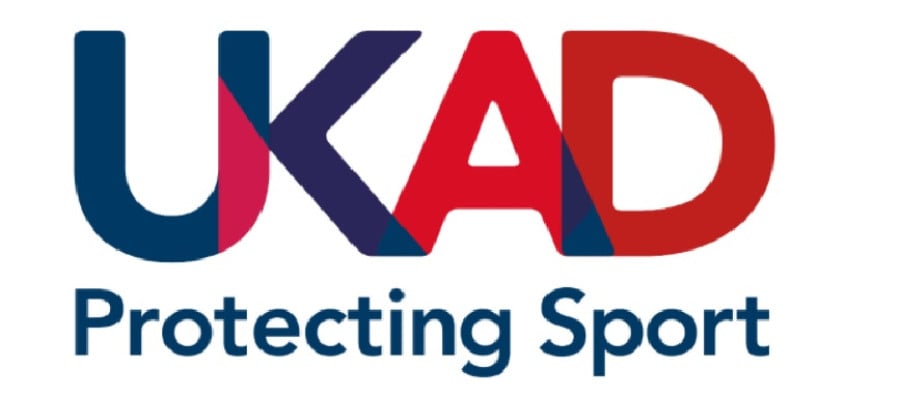 Proposed changes could see athletes named at 'point of charge'
UKAD 'keen to hear the views of sport stakeholders' through public consultation open for six weeks
UKAD is today launching a six-week public consultation regarding proposed changes to the public disclosure of the identity of athletes (or others) who are being investigated for potential anti-doping rule violations (ADRV).
The current process is that someone charged with an ADRV would only be named following the conclusion of the process and successful prosecution. UKAD is seeking views on whether the individual should be named at the time of the ADRV charge, ahead of any hearing or outcome. The changes would not affect the confidentiality of the process after the charge became public. There would not be any further comment on a case until the process was completed.
The public are invited to provide their views on the proposal via an online form here.
Speaking ahead of the launch of the consultation UKAD Chief Executive, Nicole Sapstead said, "We are making this consultation open to the public because we want to hear the views of the public as well at those directly affected; the athletes and their entourage, on these potential changes.
"It is important that we review our processes periodically to ensure that they meet the demands of the current fight for clean sport. We have looked at what other anti-doping organisations do, and some announce athlete names at the time of charge, including international athletics (Athletics Integrity Unit) and cycling (CADF), and we are asking whether we should bring our processes in line with theirs.
"As it stands because of these differences in some sports, British athletes in the sport of athletics are currently named at the point of charge, while in other sports that is not the case.
"We have an opportunity to make this change to our procedures and want to take the views from athletes, coaches and sports fans, as to whether this would help support our mission for clean sport.
The original article can be found here.