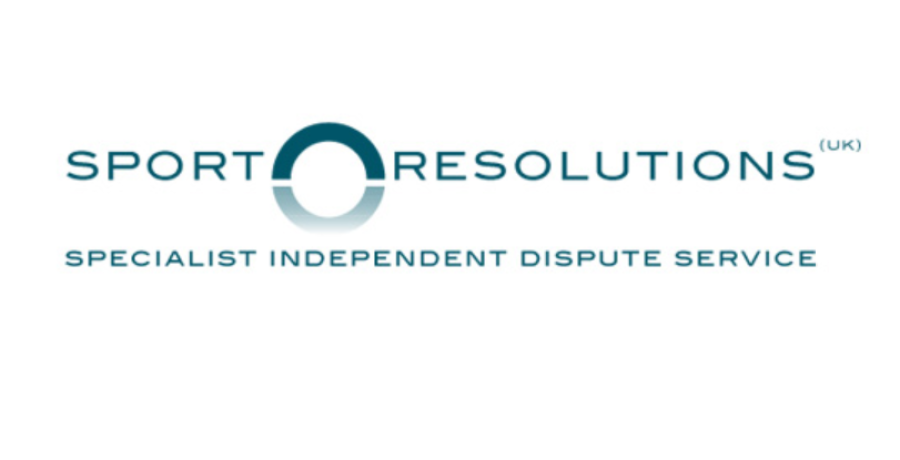 Athletics coach Rana Reider set to be investigated by the US Center for SafeSport after multiple complaints of sexual misconduct were made against him.
Reider is a well renowned athletics trainer as he has trained multiple World and Olympic Champions including Tokyo 2020 Olympic 200m gold medallist Andre de Grasse and two-time Olympic champion Christian Taylor.
The investigation is set to be undertaken by the US Center for SafeSport but Reider's lawyer Ryan Stevens told The Guardian "SafeSport hasn't issued a notice of allegations to Rana. The suspicious timing and motives attached to these unproven attacks on Rana's reputation need to be fully investigated and vetted, and they haven't been."
SafeSport, which oversees sexual misconduct and other abuse allegations within the US Olympic and Paralympic community, said in a statement, "The United States Center for SafeSport does not comment on matters to protect the integrity of the investigative process."
USA Track and Field said in a statement: "USATF has a zero-tolerance policy against all forms of misconduct. As with all instances of allegations, we will continue to cooperate with and support the U.S. Center for SafeSport in its important work.
"USATF strongly believes in a culture of safe sport, promoting respect, and preventing abuse, bullying, and harassment to create a healthy environment for athletes to safely train and compete."
The Guardian also reported that following the allegations of sexual misconduct against Reider British athlete Adam Gemili - who is trained by Reider at his Florida camp - has been informed by UK Athletics to cease all association until the conclusion of this process.
The US Center for SafeSport recently handed an indefinite ban to Alberto Salazar for sexual misconduct and emotional misconduct violations.
The original article can be found here.