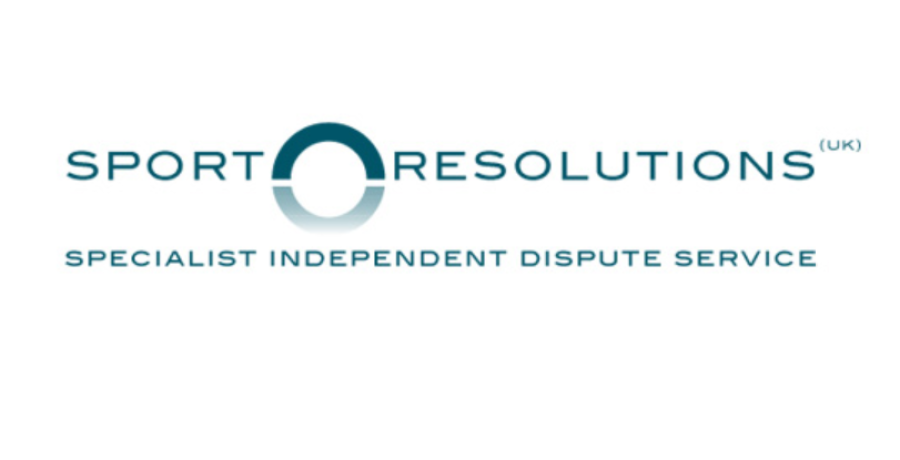 Former cross-country skier turned coach Andrus Veerpalu is set to be charged with aiding and abetting in sports fraud for his role in the blood doping scandal that was uncovered at last year's Nordic Ski World Championships.
After Austrian cross-country skier Johannes Dürr revealed the extent of blood doping that takes place in the sport during an ARD documentary Operation Aderlass was launched to investigate the claims and subsequently punish those involved. As part of the operation there was a raid at the 2019 World Championships and a raid in Erfurt, Germany where it is suspected that German Doctor Mark Schmidt is running a blood-doping operation involving athletes across several sports.
Several individuals have been banned by the International Ski Federation either for using prohibited substances as athletes or aiding athletes in their attempts to blood dope. Estonian coach Mati Alaver has admitted to coordinating contact between skiers and Schmidt so has received a four-year ban with other individuals such as Kazakhstan's Alexey Poltoranin and Estonian athletes Karel Tammjärv and Andreas Veerpalu also receiving bans.
Estonian Andrus Veerpalu is a two-time Olympic Champion and two-time World Champion before his retirement in 2011 when he took to coaching, he has already received a four-year ban for his involvement in the blood doping scandal. Prosecutors are now investigating him for fraud, as reported by ERR Sport, after it was revealed he allowed blood doping to take place in his hotel room during the World Championships. At least 21 athletes from eight countries across five sports are suspected of being involved in the blood doping programme.

The original article can be found here.