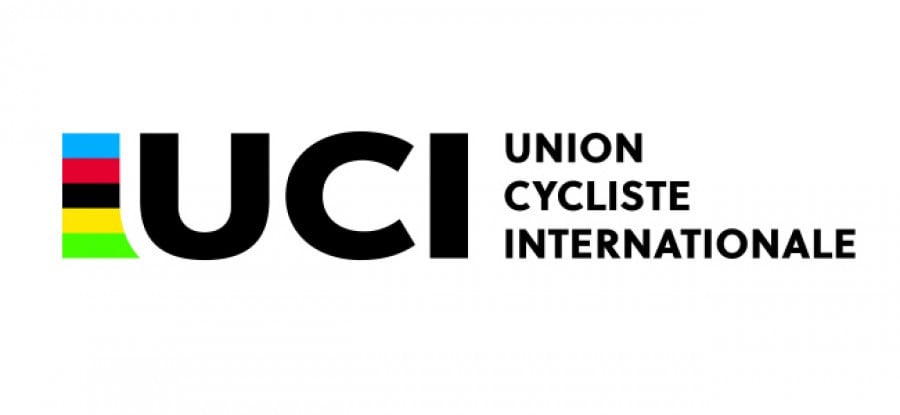 The Union Cycliste Internationale (UCI) today announces that its Disciplinary Commission has rendered its decision in the disciplinary proceedings concerning Mr Marc Bracke, Director General and Sport Director of the UCI Women's Continental Team Doltcini - Van Eyck - Proximus Continental Team, and allegations of harassment reported by several riders. The UCI had already announced the opening of disciplinary proceedings following the conclusions of its Ethics Commission.
The Disciplinary Commission confirmed the Ethics Commission's analysis that Mr Bracke's conduct constituted sexual harassment according to article 6.4 of the UCI Code of Ethics and article 2.3 of Appendix 1.
The Disciplinary Commission has therefore ordered the suspension of Mr Bracke from any role in cycling with immediate effect for a period of three years. As an additional measure and a condition of being granted a new licence after the period of suspension, Mr Bracke must take part in a harassment awareness programme delivered by a recognised professional institution.
This decision sets an important precedent when it comes to the fight against sexual harassment. It is essential for the well-being of athletes that they can have confidence in the institutions and feel free to report any form of abuse.
The UCI supports all people wishing to denounce such acts, whether they are victims or witnesses of conduct that does not conform to our Federation's rules of conduct.
In this respect, the UCI recently adopted important measures with a view to more effective prevention and sanctioning of all forms of abuse in cycling.
As the prevention of abuse is a fundamental part of the UCI's integrity programme, several actions will be implemented very shortly, including the appointment of an Integrity and Education Manager by the end of September 2021. This person will be in charge of establishing education and awareness courses for all cycling's families, and managing a reporting system for harassment and abuse.
In addition, the UCI decided to entrust its Ethics Commission with full sanctioning powers, which will reduce the length and complexity of proceedings that are opened in the case of violation of its Code of Ethics.
An obligation for the Ethics Commission to inform complainants has also been approved. This obligation means complainants and any other person who is directly concerned and has a legitimate interest will be informed of the opening of proceedings, the end of the investigation phase as well as the decision and its considerations linked to factual elements that concern them directly.
Although the current case was submitted to the Disciplinary Commission before the recent modifications to the Code of Ethics, the UCI has decided to inform the complainants in line with the new requirements of the Code recognising their legitimate interest in receiving information concerning the decision and its considerations linked to factual elements that concern them directly.
The original article can be found here.