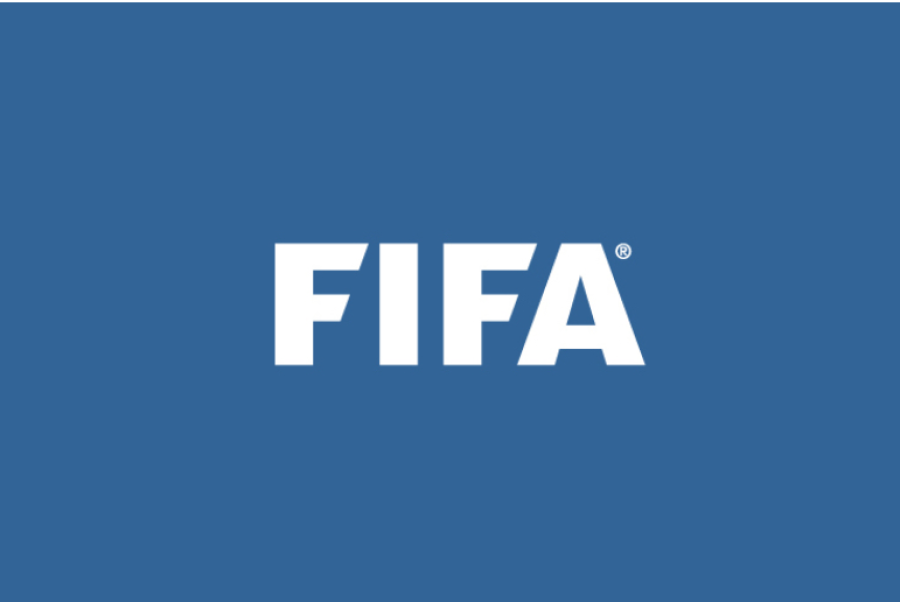 The FIFA Appeal Committee has upheld the appeals lodged by the French clubs Paris FC and Angers SCO and lifted the sanctions previously imposed by the FIFA Disciplinary Committee in its decisions dated 22 April 2021.
After analysing and taking into consideration all the circumstances of the case, the FIFA Appeal Committee deemed that both clubs provided sufficient evidence to rebut the presumption that a bridge transfer took place. In particular, the committee was comfortably satisfied that the chain of transfers at stake was not aimed at circumventing the relevant provisions of the Regulations on the Status and Transfer of Players related to training compensation.
The decisions rendered by the FIFA Appeal Committee were notified to the parties concerned today.
The original article can be found here.