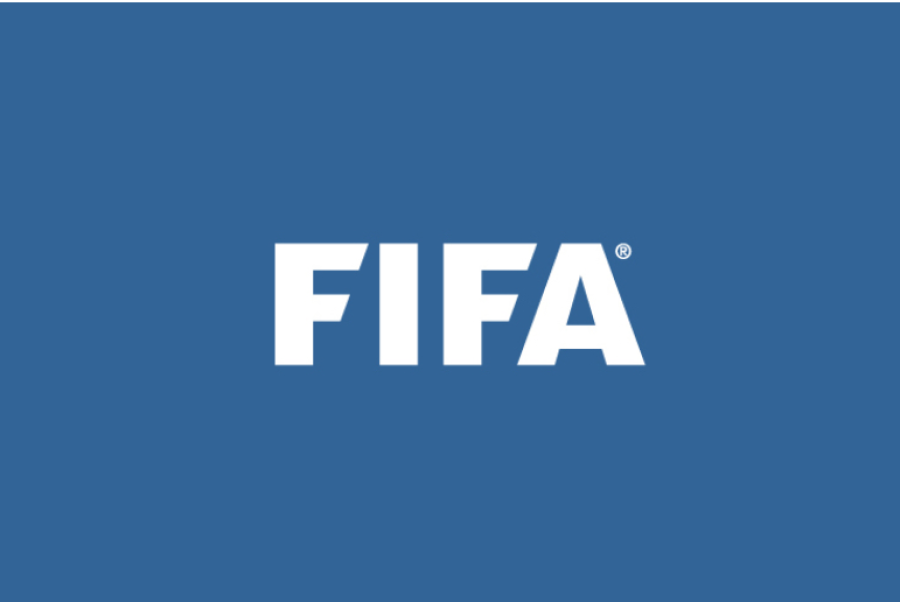 FIFA has today published the sanctions imposed by its Disciplinary Committee for incidents that took place during the September and October windows of the preliminary competition for the FIFA World Cup Qatar 2022™. In line with FIFA's zero-tolerance stance against discrimination and violence in football, a number of member associations have been punished due to discriminatory behaviour by their respective supporters.
A full disciplinary overview is available in this document and at legal.fifa.com.
The original article can be found here.