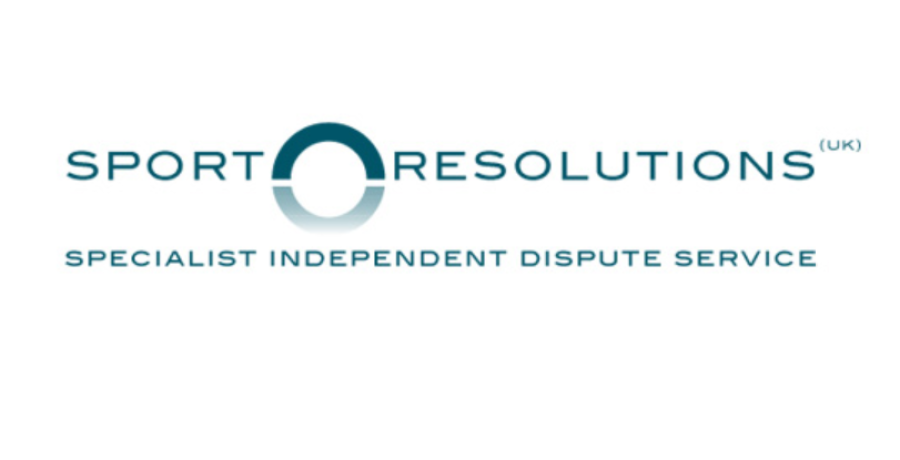 International Paralympic Committee president Andrew Parsons has said that no nation will miss the rescheduled Tokyo Paralympics due to financial struggles.
The Paralympics were originally scheduled to begin this week in Tokyo but due to Covid-19 have been rescheduled to August 2021 and has created significant financial implications for para sport and para athletes. IPC president Andrew Parsons told BBC Sport "We want to avoid a situation where a nation cannot compete because of finances. We are developing strategies and plans with governments, commercial partners and the Tokyo Organising Committee and are constantly in contact with the various National Paralympic Committees (NPCs). I think the more sophisticated NPCs are the ones who are struggling most because they have different revenue streams through commercial and broadcasting which have been affected. The smaller NPCs only rely on government support and they have more stability when it comes to financial resources coming in."
The IPC has admitted that the games may be scaled back so that they are not as expensive as previous years but Parsons said "The fundamental experience will not affect athletes - what they need to compete in terms of accommodation, transport and venues. We are helping Tokyo to reduce costs, but this will also be a good exercise for the future which might make more cities interested in hosting a Games."
Athletes have had to adapt and alter their training regimes throughout the coronavirus pandemic and there will be a significantly reduced amount of competition before the games begin. Parsons said "Our biggest challenge is the uncertainty around the Games, if they go ahead or not, and when we can have competitions back. It is affecting the qualification processes and the classification opportunities we can offer to athletes. If our first competitions are the Games itself, that is completely different for qualification and classification. Although athletes may not have qualification opportunities, the universality of the Games is non-negotiable and we have mechanisms where we can invite athletes at the right level to take part without qualification."
The IPC has recently come under criticism from Global Athlete after it took the decision to reclassify some wheelchair basketball players which has now effectively made them ineligible to compete at the delayed Tokyo Olympics. Global Athlete said in an open letter "The unilateral decision made by the IPC to remove players from their teams who rightfully qualified for the Tokyo 2020 Paralympics is illegal and violates the athletes' fundamental rights. A broad consensus exists among athletes and legal advisors internationally that the belated reassessment of certain players is unlawful and grossly violates the athletes' rights. Thus, the IPC's attempts need to be vigorously opposed, and the issue must be resolved expeditiously."

The original article can be found here.