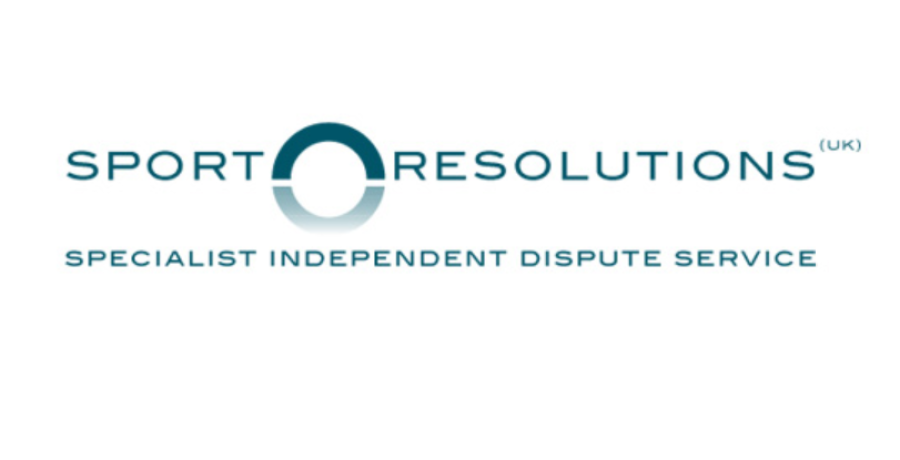 French prosecutors have revealed that two individuals are in custody as part of the doping investigation into Tour de France team Arkea-Samsic.
Prosecutor Dominique Laurens said in a statement that the two individuals in custody were part of the "close entourage of the main rider" and that the investigation was only looking at a "small part of the team" rather than the whole team. The Arkea-Samsic lead rider is Colombian Nairo Quintana who finished 17th overall this year and is a former Giro d'Italia and Vuelta a España winner, but he was not formally named by the prosecutor.
The investigation targeted "the administration and prescription without medical justification of a substance or a method prohibited during a sporting event and helping and encouraging the use of that substance or method." With "many health products, including drugs and especially a method that can be qualified as doping" being found.
Quintana released a statement on Tuesday saying "I would also like to clear up a misunderstanding: neither during the recent Tour, nor during any other previous race, I have never consulted assistants or staff who were not part of the team. I do not have, and have never had, anything to hide." He continued "I, Nairo Quintana, have been a clean cyclist throughout my sporting life and I have an impeccable biological passport. I want to make it clear to the public, to my fans and to the followers of cycling that never in all my career - junior, under-23 and professional - have I used illegal substances that improve my sporting performance and that betray the principles of sport."
Arkea-Samsic team manager Emmanuel Hubert said that the investigation did "not target the team or its staff directly. We obviously support our riders, but if the investigation confirms the veracity of doping practices, the team would immediately dissociate itself from such acts." The UCI released a statement sating it "will take the appropriate measures once it has taken note of the information obtained by the French legal authorities."

The original article can be found here.