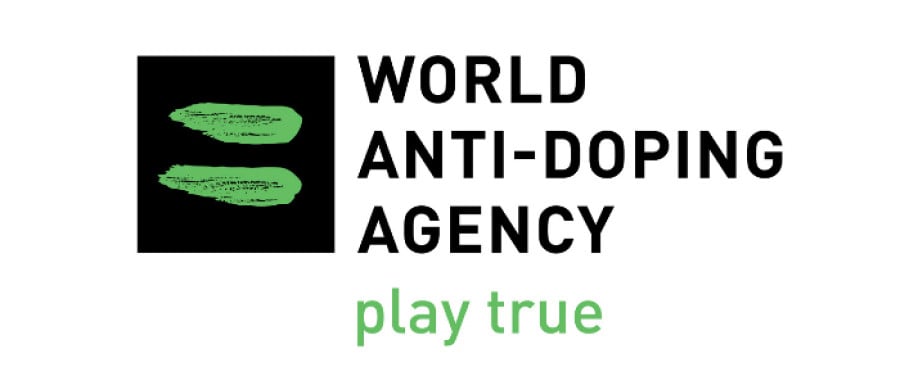 The World Anti-Doping Agency (WADA) is further strengthening its successful Intelligence and Investigations Department (I&I) with the addition of a section dedicated to investigating non-compliance by Signatories to the World Anti-Doping Code (Code).
The recruitment process is already underway for the Compliance Investigation Section (CIS), consisting of an Intelligence Analyst and a Compliance Investigator, while a Confidential Information Manager, specifically focusing on compliance investigations, is also being added to the WADA I&I team. This will bring the total number of staff in WADA I&I to 15, a boost made possible thanks to additional funding provided by the International Olympic Committee (IOC) and the Government of China.
WADA Director General Olivier Niggli said: "One of WADA's priority functions is to monitor the work of World Anti-Doping Code Signatories to ensure they remain in compliance with the Code and the International Standards. Around one quarter of all allegations WADA I&I receives through its whistleblower platform, 'Speak up!', relates to Code compliance by Signatories and it simply has not been possible to investigate all the allegations as effectively as we would like with our existing resources.
"While much of the intelligence is passed on to WADA's internal Compliance Taskforce, that group does not have the resources or the required skills to investigate fully. As such, the addition of this new section is a game-changer for compliance and will aim to make a real difference in WADA's compliance monitoring activities. We are grateful to the IOC and the Chinese Government for this additional support."
WADA I&I has been one of the Agency's big successes of recent years and through its investigations and alliances with law enforcement agencies, it continues to lead the way in protecting clean sport around the world.
WADA I&I Director Gunter Younger said: "Clearly, there is a need for this new section. We receive allegations related to compliance or misconduct of officials within Anti-Doping Organizations that can only be investigated by WADA I&I. Our recent investigation into alleged manipulation of Moscow Laboratory data that was commissioned by WADA's independent Compliance Review Committee (CRC) has also demonstrated the importance of establishing a structure that can conduct independent investigations on behalf of the CRC."

The original article can be found here.