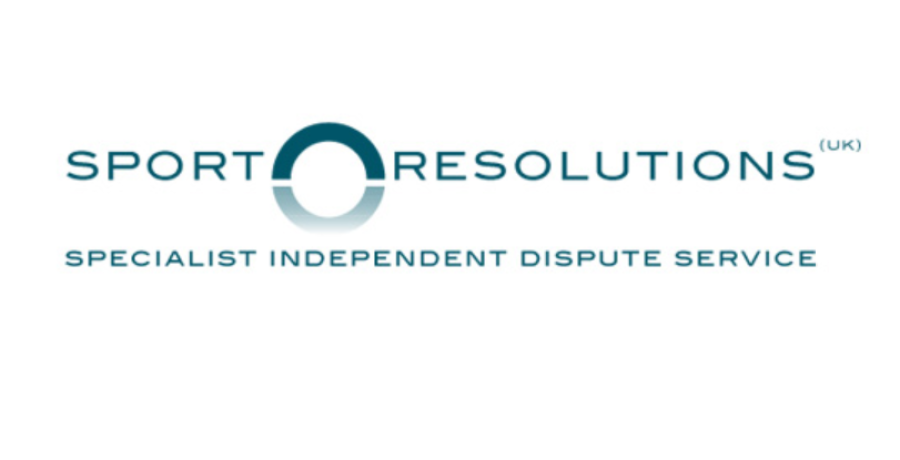 A decision in the case of World Athletics against El Mahjoub Dazza has been issued by the Disciplinary Tribunal. M. Dazza is a Moroccan athlete, specialised in long distance running, particularly marathons.
On 3 December 2019, the Athletics Integrity Unit (AIU) informed Mr Dazza of an abnormal Athlete Biological Passport, offering him the opportunity to provide an explanation for the abnormal values and variations in his profile. Considering that the explanation could not justify the abnormal profile, the AIU subsequently informed the Athlete of the Notice of Charge for committing an Anti-Doping Rule Violation as well as the imposition of a Provisional Suspension.
The Disciplinary Tribunal consisting of Patrick Grandjean (Chair), Despina Mavromati and Julien Berenger determined that an Anti-Doping Rule Violation (ADRV) was established pursuant to Article 2.2 of the 2019 IAAF Rules. As a result, a four-year period of Ineligibility was applicable. The panel also ordered that the period of Provisional Suspension imposed on 10 January 2020 and served by Mr Dazza prior to the effective date of the decision must be deducted from the period of Ineligibility imposed.
Sport Resolutions is the independent secretariat to the World Athletics Disciplinary Tribunal.
A copy of the full decision can be accessed via the related documents tab on the right-hand side.

The original article can be found here.