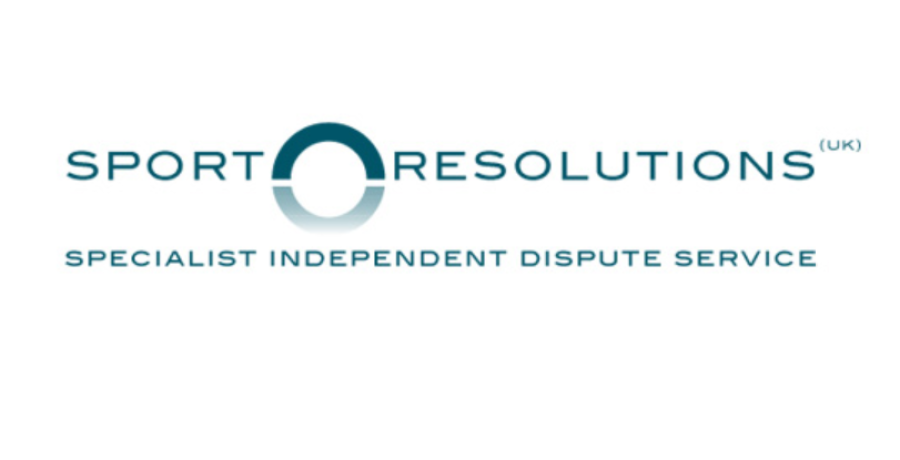 World Rugby has announced that $2.5million will be allocated amongst the Rugby Sevens teams qualified for the Tokyo Olympics in order to cope with the disruption to the annual calendar after two rounds of the World Sevens Series were cancelled.
The 2021 Hamilton and Sydney events were scheduled to take place in January 2021 but have both been cancelled with the event now looking to begin in April with the Hong Kong and Singapore tournaments kicking off the Series. World Rugby said that the events had been cancelled "due to the ongoing and dynamic global nature of the COVID-19 pandemic."
The last round of the 2020 Series was cancelled with the Dubai and Cape Town events also being cancelled so teams have not had the chance to play as much as they normally would in the build up to an Olympics. In response to this World Rugby have confirmed that extra competitions will be organised at regional and cross-regional level so that the Olympic qualified teams will have the opportunity to amass more game time in preparation for the Olympics.
World Rugby announced that the $2.5million would be allocated between the teams who have qualified for the Tokyo Olympics with nations being able to apply to World Rugby for funding which can be directed towards rugby sevens squad training camps, competition support, technical and sports science and medical programmes.

The original article can be found here.