Access To Justice For Survivors Of (Sexual) Harassment And Abuse In Sports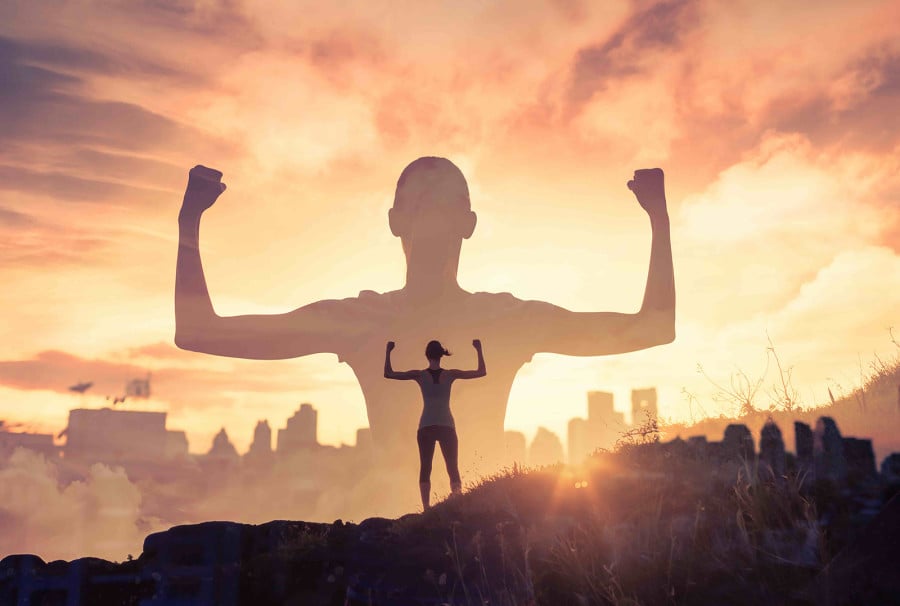 Tuesday, 26 January 2021 By Madalina Diaconu

Personal sacrifice, pain and suffering, and absolute submission to authority are the hallmarks of sporting contest and the preparation process of an elite athlete[1]. Combine this with the closed environment of the "sporting family" – often requiring athletes to be physically distant from their family and friends for long periods of time – and you get a perfect environment for abusers.

Abuse in sport (which for the purposes of this article includes violence, coercion, harassment, sexual harassment, bullying, etc.[2]) has long been a taboo subject, especially in the context of male-dominated sports organizations. However, in recent years, a number of cases came to the attention of the public, such as the infamous Larry Nassar case in the US, and that of the physical and emotional abuse of certain British gymnasts[3]. Research studies have been conducted, especially in the aftermath of the "#metoo" movement, to begin to map the extent of (sexual) harassment and abuse in different sports and at different levels of performance[4].

This article identifies certain important inadequacies within the international sport federations' policies and regulations concerning the prosecution of harassment and abuse, viewed from the survivor's* perspective. While exposing these issues, this article also strives to identify possible solutions, some of which already exist and could be easily applied by the IFs. Specifically, it looks at:
Insufficient access to legal aid (including pro bono services)
Procedural difficulties of filing a complaint
Failure to adequately consider human rights in arbitral proceedings
Inability to participate in proceedings
Already a member? Sign in
Get access to all of the expert analysis and commentary at LawInSport including articles, webinars, conference videos and podcast transcripts. Find out more here.
Related Articles
Written by
A Swiss qualified lawyer and an academic, Dr. Madalina Diaconu specializes in European and International Economic Law, with an emphasis on Sports Law; Gambling Law and on Human Rights. She has over twenty years' experience in the practice of law, having worked notably for the International Olympic Committee, the European Court of Justice, the Swiss lottery and the UEFA Control, Ethics and Disciplinary Body.
This email address is being protected from spambots. You need JavaScript enabled to view it.