Artificial Intelligence In Football - Current Uses & Contracting Tips For Clubs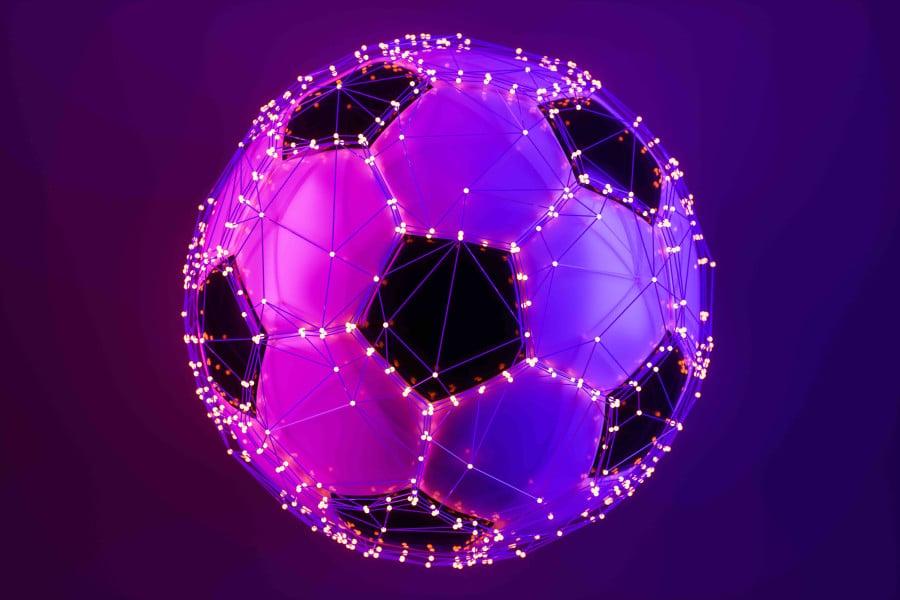 Wednesday, 31 August 2022 By Luke Jackson, Kyran Clarke

From assisting referee decisions, to improving physical performance and predicting future injuries, to producing and implementing tactics, artificial intelligence is pervading more and more aspects of the footballing world.

Most recently, FIFA and UEFA have approved the use of Semi-automated Offside Technology (SAOT) at the 2022 FIFA World Cup in Qatar as well as for the 2022 UEFA Super Cup match and during the group stage matches of the 2022-2023 UEFA Champions League.[2] Yet there can be more to this emerging technology than meets the eye and contractual pitfalls for the unwary.

This article:
Considers various applications of AI by the footballing world including:

SAOT and Goal Line Technology (GLT);
improving physical performance and avoiding injuries;
spotting patterns and assisting in tactical decisions; and
in the stands or at home by the fans.
Reviews the current and future possible regulatory landscape of the use of AI in the UK.
Provides useful tips for football clubs and sports organisations to consider when contracting to utilise this technology.
Already a member? Sign in
Get access to all of the expert analysis and commentary at LawInSport including articles, webinars, conference videos and podcast transcripts. Find out more here.
Related Articles
Written by
Luke is a Director in Walker Morris's Commercial Group. He advises clients on a wide range of commercial and IT contracts, specialising in the technology, food and beverage, manufacturing and sports sectors.
This email address is being protected from spambots. You need JavaScript enabled to view it.
Kyran is a Trainee Solicitor in Walker Morris's Commercial Group.
This email address is being protected from spambots. You need JavaScript enabled to view it.